Inspire Me: Damian McGillicuddy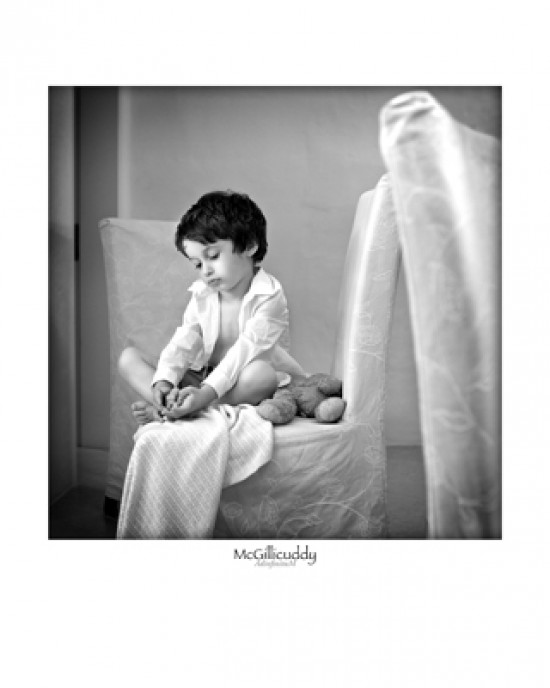 What excites you most about photography today?
Once upon a time taking good quality images had the added headache of being a logistical nightmare, serious photographers usually owned a van or a great big volvo estate. The advent of micro 4/3 and the compact system camera to me is an absolute breath of fresh air because it gives us good DSLR quality but with the freedom of mobility and opportunity to take images with greater freedom. Being able to shoot pictures of such high quality without the logistical nightmare rekindled my passion and enthused me to shoot imagery for imageries sake as opposed to just for commission.
Which is your favourite photography technique?
I don't really have a favorite technique. I like manipulating light to what is needed to realise the vision.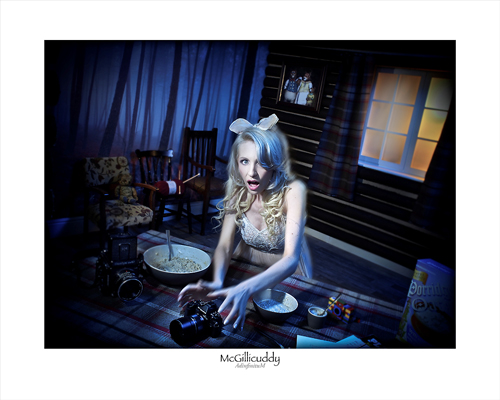 How has photography changed for you since going digital?
It hasn't really changed for me exposing a digital file in essence is no different to exposing a transparency. It's just the evolution of the craft that I love. I do find all the backing up a pain, you can no longer throw a sheet of transparencies in a fireproof cabinet and have done with it. But that little glitch is far out weighed by the spontaneity.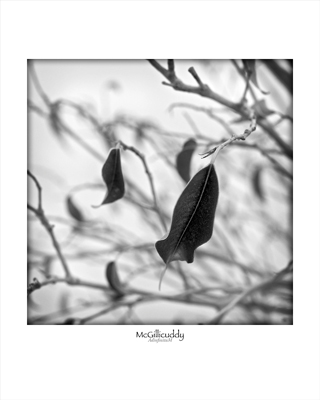 What new projects are you working on next?
I am doing some really exciting things with Olympus at the moment. And some cool stuff with Hedler just not sure how much of the "cat" I can let out of the bag. So I will respectfully decline to answer.... ;0)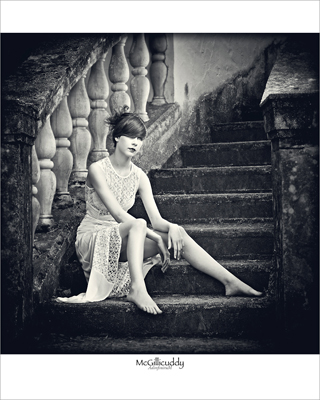 What advice would you give to a budding photographer?
This is the coolest profession in the world. Work hard, stay focussed above all learn your craft, don't take short cuts and lets make photography rock and roll again.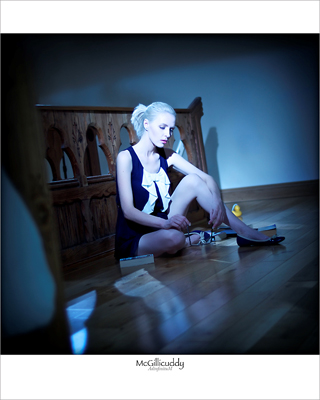 Biography
http://www.damianmcgillicuddy.com/
Those who know Damian McGillicuddy personally will know that he has a secret passion in his life that has always run in parallel to his love of photography; the noble are of the Marquis of Queensbury (or boxing to you and I). A phrase often banded around in boxing circles is "pound for pound" - being a term used to describe the very best within the noble art, irrespective of weight class. It wouldn't be a misuse of this term if used to describe McGillicuddy and his impact on his chosen profession, namely photography.
With over 25 years in the industry Damian has gained a fantastic level of knowledge and experience. Over his long and colourful career Damian has secured his position as one of the United Kingdom's best photographers by accruing over 673 international awards, being the ONLY photographer to hold 5 UK Master Photographer of the Year Awards, along with 7 Society Photographer of the Year awards.
Damian's hard work and dedication has resulted in him earning 7 international Fellowships, holding the title of Master Photographer with the NPS and the Guild of Photographers, being the first photographer to be awarded a Double Masters with the Societies and being one of only 3 individuals to be honoured with the prestigious title of 'Grand Master'.
In 2013, his achievements lead to Damian being instated as Olympus UK's Principle Photographer and Educator - a position that he is extremely proud to hold.
This post is brought to you by Lenovo Inspire Me. More info can be found at LenovoInspireMe.com, where you can enter our competition to win the trip of a lifetime. 
Your Comments