Inspire Me: Jamie Harrison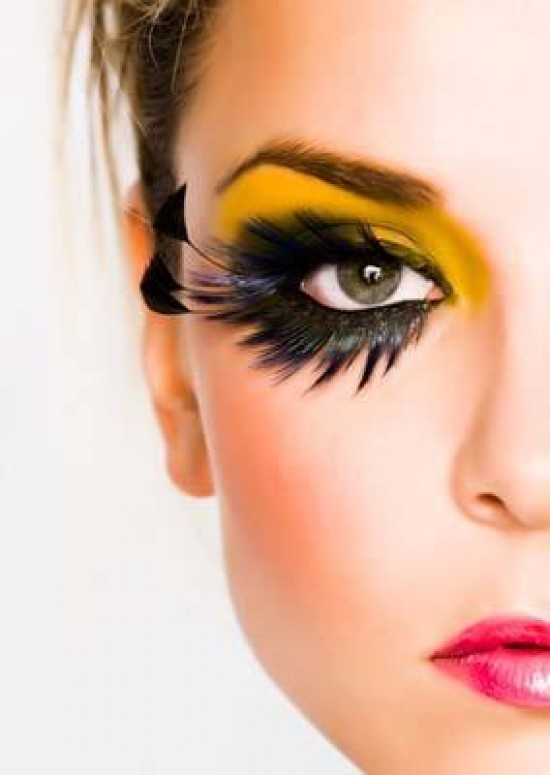 What excites you most about photography today?
The same thing that scares me about photography! The ubuiquity of digital cameras especially in phones means more people are taking more photos than ever before and then upgrading to DSLRs.
When I began working in Boots nearly 30 years ago we'd get rolls of 36 exposure film with Christmas photos, summer holiday photos and Christmas photos again. 36 mostly under exposed pictures in a year! I think it's brilliant that so many people are taking great photographs, and you can look on Flickr or Facbook and see amazing photgraphs from hobbyists. But at the same time, the ease is diminishing and devaluing the market for professionals. People think they can do it themselves. Which most times they can't.
Which is your favourite photography technique?
In the studio I still use the same old techniques to control the camera – Manual mode, but now, since using the Olympus OMD EM5 I'm really getting back to prime lenses – the 45mm f1.8 and 75mm f1.8 are stunning optics. So my favourite technique right now has to be moving my feet instead of zooming.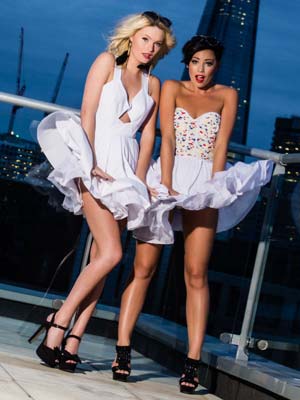 How has photography changed for you since going digital?
It's changed everything. I now spend hours in front of the Mac instead of in the darkroom. As much as I loved to spend hours toning on fibre based papers, I can now achieve the same effects in seconds, without getting smelly.
It's also taken away that fear while waiting for transparencies to come back from the lab of something going wrong. Now I can look at the image immediately and know I've got it, though I still worry about cards corrupting.
The immediacy can be a bad thing too – clients expect a faster turnaround and everything has to be retouched to the nth degree, which wasn't the case with trannies. But the internet means I can show photos to a wider audience and get responses from people quickly which is good for the ego.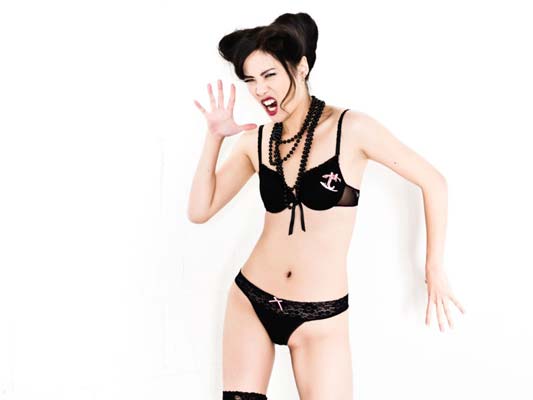 What new projects are you working on next?
I have an ongoing project with an education website MyHairDressers.com, which takes up a lot of time. It produces training videos for hairdressers and I've taken most of the photos for it for the last 5 years. It's really taking off globally and lots of my photos are appearing in magazines in China, Russia, Italy – all around the world really.
Over the last year or so, I've really got back into shooting with daylight as opposed to studio flash and I have several projects lined up with models to do some outdoor work over the next couple of months. The light in the Autumn can be amazing as the Sun sits lower in the sky.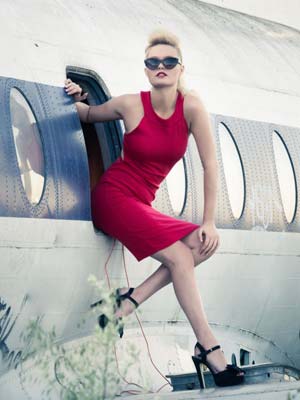 What advice would you give to a budding photographer?
Stick with it and love it, but don't expect to be rich and famous!
Biography
Born in Newcastle-upon-Tyne in 1966, Jamie's career has been varied. Following work on cruiseships, in Santa's grotto and at Butlins, he moved to London to work as a printer and advertising photographer before taking up journalism in 2000. He worked as technical writer for Amateur Photographer and is the former technical editor of What Digital Camera.
In 2007 Jamie went freelance, specialising in hair and beauty, commercial model portfolios and portraiture. He regularly works with high profile hairdressers and model agencies from his base in Southend-on-sea and London.
This post is brought to you by Lenovo Inspire Me. More info can be found at LenovoInspireMe.com, where you can enter our competition to win the trip of a lifetime. 
Your Comments