What excites you most about photography today?
I love what the Internet has done in regards to opening up a generation of photographers who can now display their work to the masses. If you can get your hands on a camera, have a great idea, then you can truly create a great reputation with your talents.
With websites like Flickr and PX 500.com, these sites can show me what pure talent is on display. Just when I think I have the perfect shot, a quick five minute glimpse on these sites inspires me to pick up the camera again to better myself, but also sets the benchmark were I need to be as a photographer. In my opinion it is this mass community that is really increasing the quality of the photography. This has a bigger influence than any new camera or lens you can buy.
Which is your favourite photography technique?
As a photographer I always stick to the core basics, for me this is composition and I use it as the cornerstone to any photo that I take. In the most simplistic terms I am looking at what I can add and take away in a shot, then work out the best angles from which to take the photo.
Having said that I do like experimenting with the Dutch tilt, (this is when you shoot on an angle) but this ties itself nicely with composition, in my world there is no rule book dictating you should shoot in portrait or landscape only.  When I use the Dutch tilt I make sure that it adds value to the photo and try not to use is as a gimmick.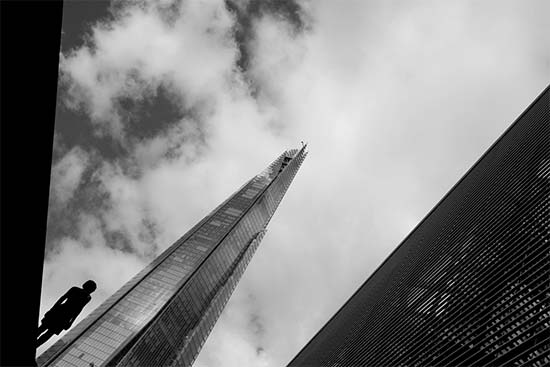 How has photography changed for you since going digital?
I would consider myself as a new school photographer, I have only used a Digital SLR combined with the use of Photoshop and Camera RAW,  so have no experience to old film days in photography.  I always try and keep my processing of photos to a minimum, I might use dodge and burn and crop and adjust some of the colours, but if I am spending more than five minutes processing the photo then I really should have taken a better photo in the first place. I try and keep to the same techniques that photographers have been using for years in the film era.
What new projects are you working on next?
I always try and push forwards my own personal private photography portfolio, but this has been put on hold for the short-term as I am in the early stages of writing a book for my company the Official London Photography tours. I love helping people as much as I like taking photos and with this book I hope I can help a lot more become more efficient at photography. As a teacher in photography I have a great understanding that people learn in different ways and my aim of this book is to teach people in the way that they learn best by using multi-sensory teaching techniques.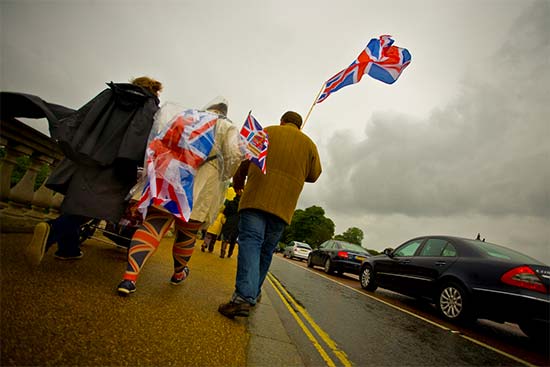 What advice would you give to a budding photographer?
The core principles of photography are simple but we all know as a photographer how hard it is to get it right, if I get over whelmed I always try and keep to the basics.  My photos either have to get lighter or darker or the foreground/ background needs to get sharper or softer, or the key components in the compositions either add or detract to the overall picture. The shutter speed and aperture value are irrelevant it's the final visual effect that is important. So the main advice I give is to keep it simple and forget about numbers and concentrate on what you are tying to achieve. 
Web www.officiallondonphotographytours.co.uk
This post is brought to you by Lenovo Inspire Me. More info can be found at LenovoInspireMe.com, where you can enter our competition to win the trip of a lifetime. 
Your Comments