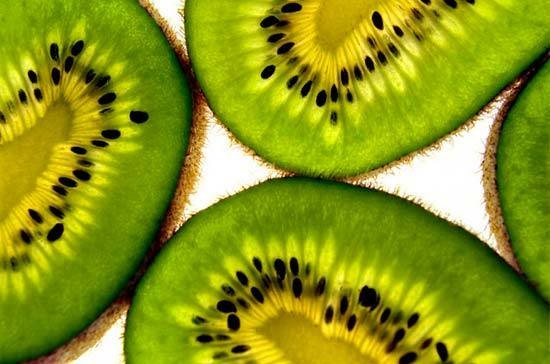 So, I guess I would say that while I won't waste my time on an image that was a piece of excrement to begin with, I will spend a little time making it look extra special after the fact, as all of the film greats and now digital greats continue to do with their own images... 
Yesterday morning, I was reading an interview with pro Cycling photographer, Seb Rogers in the book Sport & Action: The World's Top Photographers' Workshops by Andy Steel and there was a wonderfully explanatory quote from Seb: 
Andy Steel asks: "How much of your work is manipulated using imaging software?" 
Seb Rogers responds: "It depends what you mean by manipulated. I only shoot in RAW format--never JPEG--so every single shot that goes to a client has been individually tweaked for white balance, curves, contrast, saturation, and so on. I like my images to have a fairly film-like look, with plenty of punch, so that's the way I process them. But heavy Photoshop work, such as the occasional insertion of a blue sky into a cover shot, for example, is up to the client." 
I hope you've learned a little bit about the behind the scenes work that goes into many (read: most) photographers' photographs and workflow. Please feel free to leave a comment with questions you might have and as always, feel free to share my blog posts and website with any of your friends and relatives.
Biography
Cynthia Farr-Weinfeld of CFW Photography has been an artist her entire life, but photography was the first medium that truly "clicked" with her. She is a commercial photographer based in Portland, Maine, USA. She is the Contributing Photographer for Portland Magazine http://www.portlandmagazine.com/ a glossy publication devoted to the goings-on around her city and state as well as the arts and food& restaurant reviews.
Cynthia has also had work in England's Digital Camera Magazine, Maine Food & Lifestyle, and most recently, Popular Photography in the US. She is a regular contributor to StockFood - The Food Image Agency, an international food photography stock agency based in Munich, Germany.
Cynthia was chosen for the Pentax Professional Program. She uses a Pentax K20D, multiple filters and Pentax lenses from the macro to the ultrawide range, and a Bogen 3011 tripod to achieve her photographic vision.
Cynthia specializes in Landscape, Architectural, Panoramic, Portraiture and Food & Restaurant photography.
You can see more of Cynthia's work at http://www.cfwphotography.smugmug.com and for what she's been working on the most recently, her blog, Photo Quest, at http://www.cindysphotoquest.blogspot.com .
Your Comments