Using Social Media to Share Your Travel Photos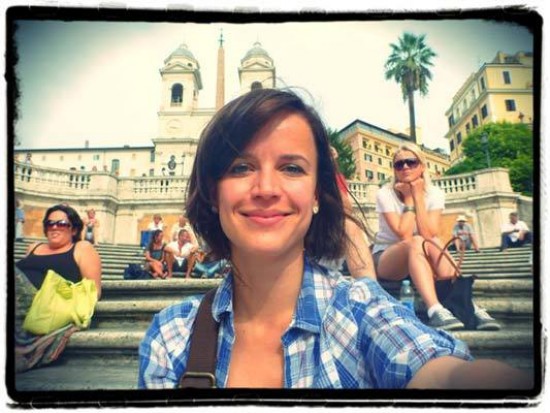 Facebook, Flickr and Picasa - share photos directly to your personal network
With Facebook's recent update and redesign, the way photos are shown on the site has improved greatly. With a much more photo-friendly user experience design on Facebook and Google+ (tied in with Picasa), it's much easier to view the most recent photos from your friends. The trend in social media has increasingly focused on larger photos appearing directly in the live feed. Even Twitter has begun to introduce this measure. So uploading your photos to any of these networks not only makes your travel photos more accessible, but they're increasingly presented in a more visual way to enhance the user experience.
Many online photo storage services allow for limited upload space, however with subscriptions you can store your digital photos while you travel and not worry about them being lost. Flickr, one of the web's first social media & sharing websites, has since had to focus more on social media sharing. Picasa and Flickr both include "share" buttons which allow any user to tweet or post your photos to their own social networks. While digital copyright can be an issue, being able to spread your travel photos further is beneficial not just to a photographer but to the viewer as well. You might receive more exposure and any visitor to your photo stream gets the benefit of unique captures from all over the world. Travel is all about escapism and being able to share that through photos only enhances the experience.

How do you share your travel photos?
Phone or not, having a small, easily accessible device that allows for instant connectivity to the internet makes the sharing of photos easier for travellers. With hundreds of apps developed for this explicit purpose, you can share your real-time travels easier and easier. Native in-phone apps on BlackBerry, iPhone and other smartphones almost always allow you to share a photo from simple cameras. With geotagging almost a universal feature on cameras these days, travel photography has never been more social than it is today.

Biography
About Wimdu: Wimdu is an online marketplace for affordable holiday apartments in cities around the world from Berlin to Hong Kong. With thousands of offers available in over 50 countries, it's one of the largest networks available to travellers for affordable accommodation. Over the summer, Wimdu hosted Pauline on an all-expenses paid two-month dream job in Europe. Pauline's photos and travel stories are available on the Wimdu blog.
About the author: Adam is a graphic designer living in Berlin after spending the past year and a half travelling around the world from the North Africa & the Middle East to India & Southeast Asia. Stories and photos from his travels appeared on just about every social network available, as well on his travel blog.
Your Comments