Using the Nikon D850 for Portrait Photography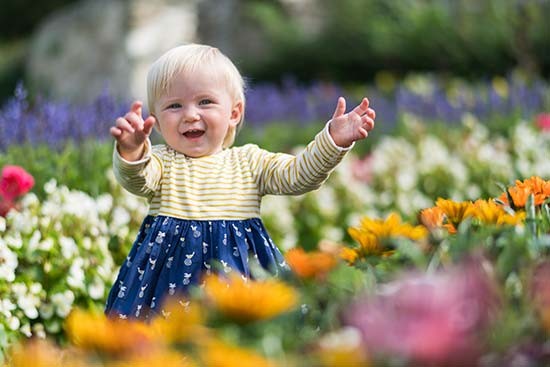 Nikon D850 for Portrait Photography: Dynamic Range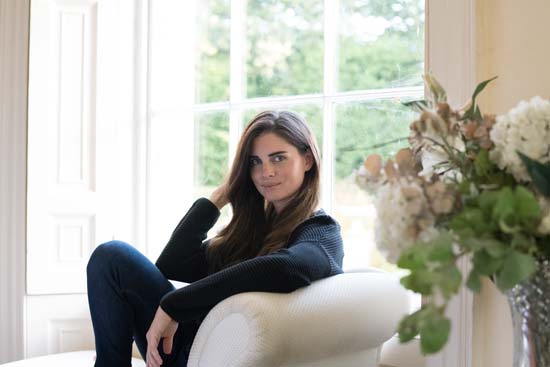 Dynamic Range - Before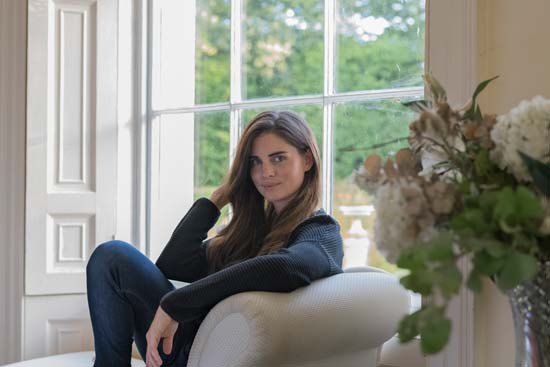 Dynamic Range - After
From our experience of using the D850, its dynamic range is quite exceptional. At its true base ISO 64 setting, the breadth of tonal detail from highlights to shadows has been likened to medium format cameras.
Why is dynamic range important for portraits? If you want vibrant portraits without losing detail, you 'll need a wide dynamic range. Otherwise, you will quickly lose detail in bright highlights - that 's a common problem in window light portraits.
Unless a makeup artist is applying facial products to reduce the shine on skin, you 'll get bright highlights from the light source - it 's often a point where detail is lost.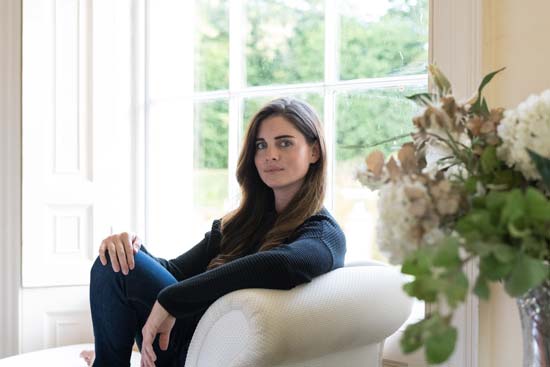 Dynamic Range - Before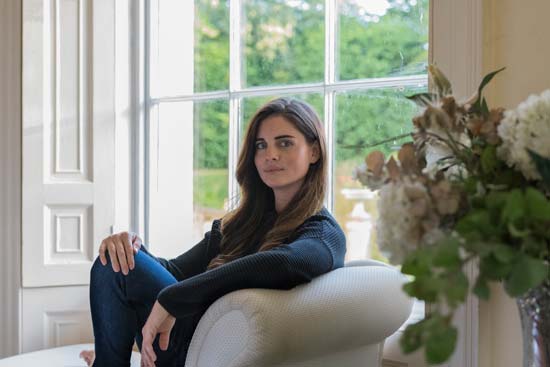 Dynamic Range - After
Our example picture is at ISO 6400 and there is still a wide dynamic range. Shifting the highlights and whites slider in post reveals plenty more detail in what appears to be washed out highlights in images taken with the D850.
You 'll be able to shoot slightly brighter images, knowing that more highlight detail can be recovered. (Though we 'd still recommend using the histogram as an exposure guide.)
Also, we have brightened images up to +5EV and found detail in shadow areas. (And the luminance noise in these brightened shadows is not that bad.) Even if lighting isn 't ideal, the D850 can squeeze out an impressive range of tones.
Your Comments