Accessory of the Year 2013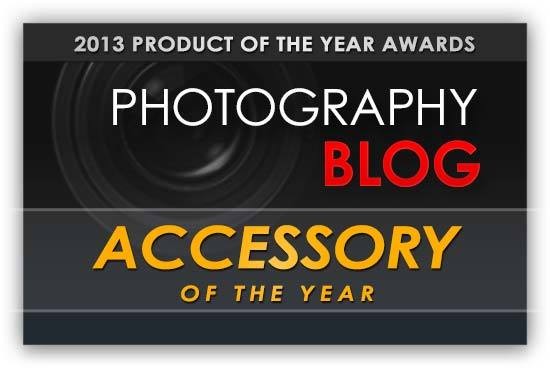 This week we're revealing our favourite products from last year in our annual awards, looking back at the essential photography kit that helped to define 2013.
The Accessory of the Year 2013 award goes to the NEC MultiSync PA242W monitor.
"Sure, the NEC MultiSync PA242W costs a lot more than most 24-inch monitors, but if colour accuracy is paramount, you can't do much better than this..."
Congratulations to NEC and the MultiSync PA242W!
Your Comments