Brilliant Prints Launches in UK, Offers 40% Discount on Canvas Prints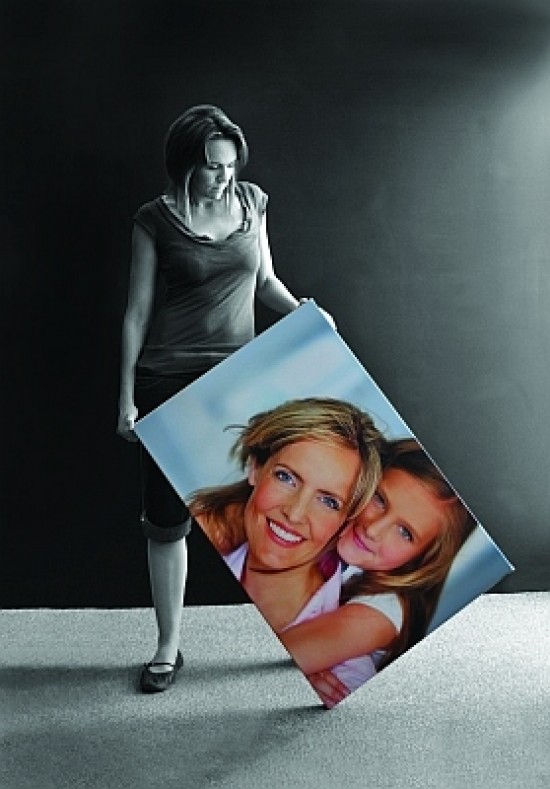 To mark the launch of its UK branch, Brilliant Prints is offering a 40% discount on all canvas prints. No up-front payment is required, and if you are not satisfied with the print you can return it for a full refund, including return freight. This is a limited-time offer open to UK residents only - click through the link below to take advantage of the 40% discount. The promotion starts tomorrow and ends on 3rd March.
Website: Brilliant Prints
Brilliant Prints United Kingdom Press Release
Australia and Singapore's Premier Fine Art Printer Launches in the UK – 40% off Canvas Prints for 1 Week (Uk Only)
Brilliant Prints is proud to announce its launch in the United Kingdom. Trusted by over 2000 professional photographers around the world we are already Australia and Singapore's leading fine art printing company. Every year we create over 30,000 canvas prints, Lumi Tiles, fine art prints and posters.
To celebrate our launch we are offering 40% off all canvas prints for one week only (Thursday 24th February to Thursday 3rd March 2011). Orders can be placed online at orders.brilliantprints.co.uk.
We are so confident that we create the best prints in the UK that we require no up front payment on any of our printing services. If customers are not 100% completely and utterly delighted they can return the print and will not be charged a single penny, we even pay the return freight. 
Our unique 75 year replacement warranty on all our canvases provides our customers with peace of mind that they are supplying only the best quality prints to their clients.  We have a standard turnaround of 2 working days from confirmation of proof (plus overnight freight delivery).
Established in Australia in 2004 and making just canvas prints, Brilliant Prints has since expanded its operations to include a range of acrylics and fine art papers. In 2007 it began operations in Singapore and introduced the relatively unknown canvas prints to the photography market.  In 2010 we identified a need for good quality canvases, at reasonable prices and supplied quickly in the UK market.
Your Comments