Buy the FlixelPix Photography eBook Bundle for just £5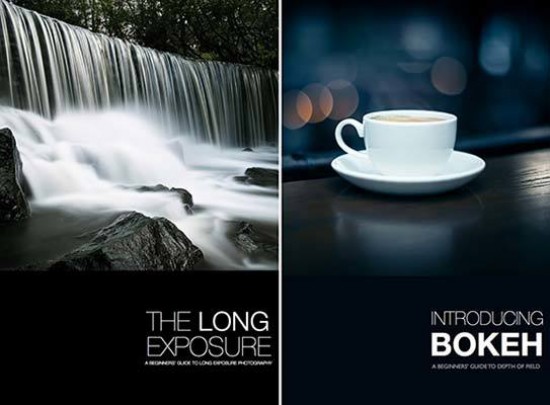 This month we are teaming up with our friends at FlixelPix to offer the FlixelPix Photography eBook bundle at a very special offer price of just £5 (normally £3.99 each, or £6.75 for both).
You get both The Long Exposure eBook and Shooting Shallow - Understanding Depth of field eBook at a bundle price. It contains both PDF eBooks and the set of Lightroom presets that comes with the Long Exposure eBook. 
'Shooting Shallow' is a guide to understanding the concept of depth of field. The ebook is a 38 page guide to understanding the application of a shallow Depth of Field.
Long exposure photography is about capturing space and silence, like visually holding your breath; it is about capturing the beauty and calmness of a scene.
This great offer closes 28th February 2015 at midnight.
Your Comments