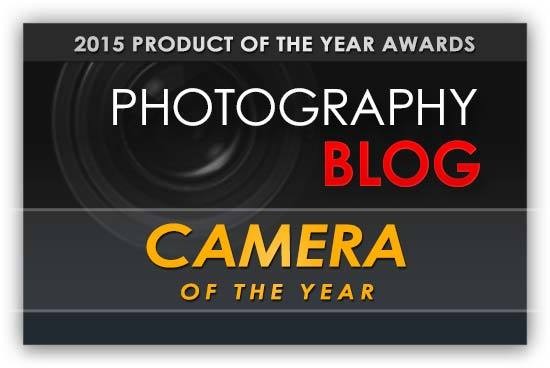 We're revealing our favourite products from last year in our annual awards, looking back at the essential photography kit that helped to define 2015.
The Camera of the Year 2015 award goes to the Sony A7R II.
"The Sony A7R II is a remarkable camera, both on paper and in practice. Offering a mouth-watering list of desirable features, the A7R II delivers on almost all of its promises..."
Congratulations to Sony and the A7R II!
Your Comments