Canon EOS-1D X Firmware Update 1.0.6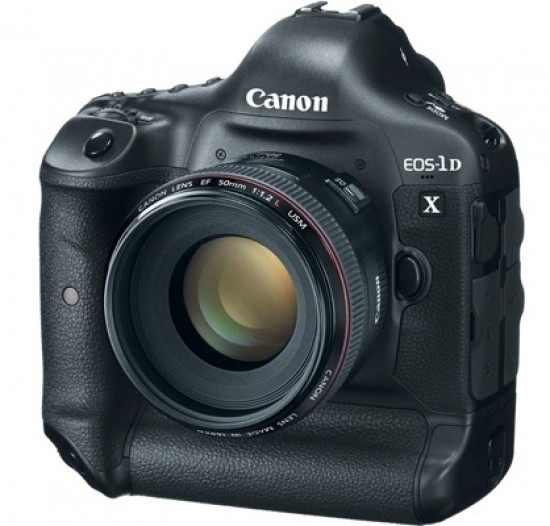 Canon has posted a firmware update for the Canon EOS-1D X digital SLR camera. According to the company, Version 1.0.6 incorporates the following fixes:
1. Fixes a phenomenon in which the AF Microadjustment cannot be correctly carried out.
2. Fixes a phenomenon such that when using the camera with combinations of certain lens*1) and extender*2), the images captured become back-focused.
*1) EF 70-200mm f/2.8L IS II USM or EF200mm f/2L IS USM
When used with
*2) Extender EF 1.4x III or Extender EF 2x III
Website: Canon EOS-1D X Firmware Update 1.0.6 for Windows
Website: Canon EOS-1D X Firmware Update 1.0.6 for Mac
Your Comments