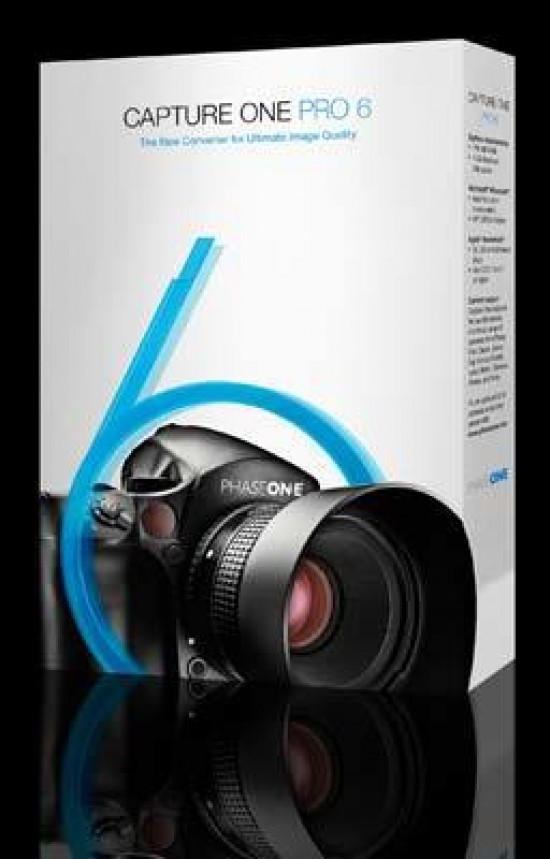 Capture One 6.1 adds several new features and support for 16 more cameras. Local contrast and brightness adjustments, pen pressure and eraser support, and support for Getty Images metadata and import have been added. Capture One 6.1 now supports the new Phase One IQ189, IQ160 and IQ140 digital backs, plus recent cameras from Canon, Nikon, Pentax and Panasonic.
Phase One Press Release
New features in Capture One 6.1
The new Capture One 6.1 release, which includes camera support of the powerfull new Phase One IQ series of digital backs, has been released.
Capture One 6.1 includes the following new features:
- Local contrast and brightness adjustments
- Pen pressure and eraser support
- Getty Images metadate and import
Capture One 6.1 offers support for the following new cameras and hardware:
- Phase One IQ189, IQ160 and IQ140
- Leaf Aptus II 12 tethered
- Canon G12
- Nikon D3100 and P7000
- Panasonic DMC-GF2*, DMC-GH2*, DMC-G2*, DMC-G2, DMC-G10, DMC-FZ100 and DMC-FZ45 (*preliminary)
- Pentax K-5 and K-r
Your Comments