Casio Digital Compact Cameras Are No More...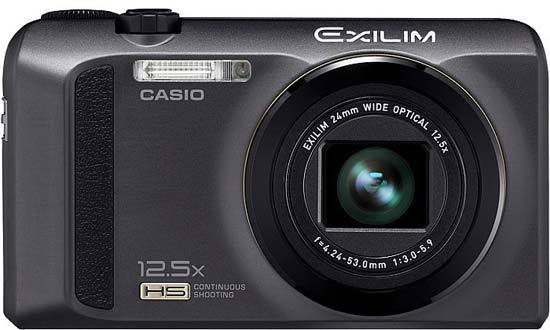 According to a report on the Nikkei website, Casio are withdrawing from the digital compact camera market after posting a loss of 500 million Yen in the financial year to March 2017.
We last reviewed a Casio camera way back in 2011 (the EX-ZR100, pictured), as the company quietly withdrew their products from the UK and other countries, but they continued to sell digital cameras in Japan.
Now Casio have realised "that future market expansion can not be expected" even in their home country, announcing plans to focus on high value added camera products instead - anyone interested in a Casio mirrorless camera?
Your Comments