Compact Camera of the Year 2013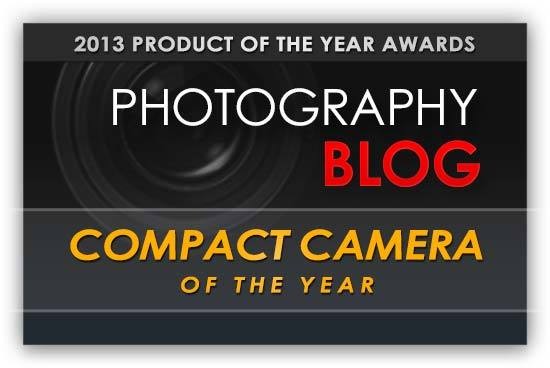 This week we're revealing our favourite products from last year in our annual awards, looking back at the essential photography kit that helped to define 2013.
The Compact Camera of the Year 2013 award goes to the Fujifilm X20.
"...the Fujifilm X20 delivers such a winning combination of old and new that offers so many important improvements over the original model that we can heartily recommend it for new and X10 users alike."
Congratulations to Fujifilm and the FinePix X20!
Your Comments