DSLR Camera of the Year 2011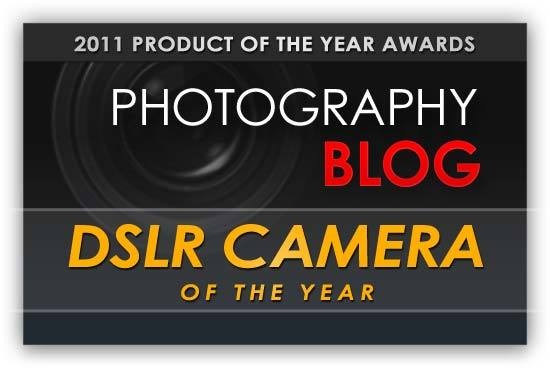 Our penultimate award is for the DSLR Camera of the Year 2011. Somewhat overshadowed by the rise of compact system cameras, DSLRs are still the staple product for the big two of Canon and Nikon. But it's the young upstart Sony that most caught our eye in 2011 with the launch of the A77, the premium product in the company's innovative range and the deserved winner of our 6th award for 2011.
"The Sony A77 is a big leap forward for Sony's DSLR range, offering a feature-set, handling and performance that beats its main rivals. The new 24.3 megapixel sensor offers greatly increased resolution without impacting on low-light performance or operational speed, while the OLED viewfinder is simply the best EVF that we've ever had the pleasure of using. The inclusion of full 1080p movies, built-in GPS, 12fps burst shooting, dual control dials, top-panel LCD and an excellent 3-way rear screen make the A77 our new favourite prosumer DSLR."
Congratulations to Sony and the A77!
Your Comments