DSLR Camera of the Year 2013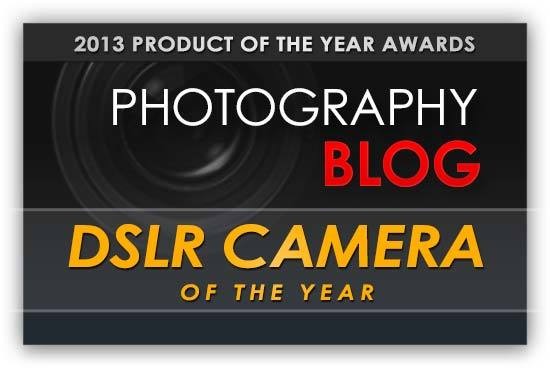 This week we're revealing our favourite products from last year in our annual awards, looking back at the essential photography kit that helped to define 2013.
The DSLR Camera of the Year 2013 award goes to the Canon EOS 70D.
"The new Canon EOS 70D offers the best all-round combination yet of viewfinder, live view and movie shooting experience for a DSLR camera, backed up by excellent image quality from the 20 megapixel APS-C sensor, proven handling and fast performance, making it a very appealing do-it-all interchangeable lens camera that suits a lot of users."
Congratulations to Canon and the EOS 70D!
Your Comments