DSLR Camera of the Year 2015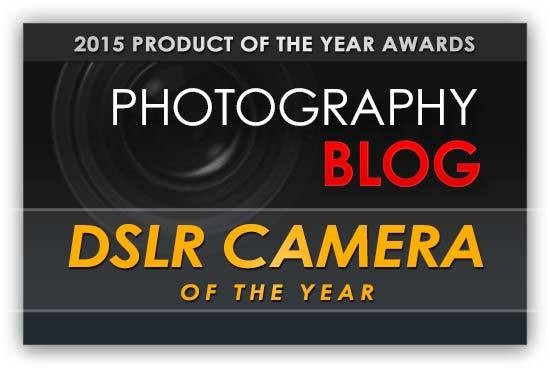 We're revealing our favourite products from last year in our annual awards, looking back at the essential photography kit that helped to define 2015.
The DSLR Camera of the Year 2015 award goes to the Pentax K-3 II.
"the K-3 II is another keenly-priced DSLR camera from Pentax/Ricoh that once again delivers a feature-set, handling and image quality that far out-performs its price-tag..."
Congratulations to Pentax and the K-3 II!
Your Comments