Free Firmware Upgrade for Hasselblad H4D-40 & H4D-50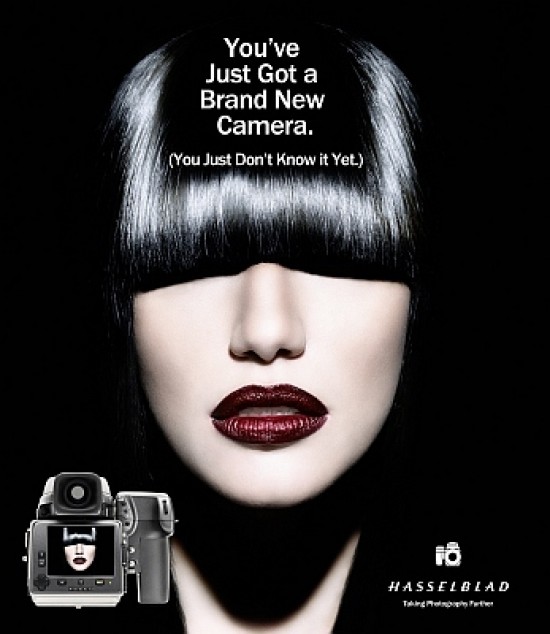 On 1 December 2011, Hasselblad will release a firmware update for the Hasselblad H4D-40 and H4D-50 medium-format DSLR cameras, which will enable them to provide many of the features of the newer Hasselblad H4D-60. The new features include one-click focus check, a bi-directional spirit level, quick access to a new rear info screen, a live video view mode via Phocus when working with the camera connected to a computer, and support for electronically controlled Schneider and Rollei shutters. Interested readers can get more information and a sneak peek at the additional features at the website below.
Website: Hasselblad Upgrade Programme
Hasselblad Press Release
H4D-60's hottest new features to the H4D-40 and H4D-50
31/08/2011 A recent firmware update for the H4D-60 brought Hasselblad's flagship camera to a new level of sophistication with added features and functionality. Now, H4D-40 and H4D-50 users can benefit from the same advancements thanks to the free user-installable firmware.
Hasselblad is supporting this exciting news with a campaign that sends photographers an extraordinary message: "You've got a brand new camera (You just don't know it yet)".
So let's take a quick look at some of the advanced features that turn existing H4D-40, H4D-50, H4D-50MS and H4D-200MS into a brand new camera and make them even more valuable to professional photographers:
One click focus check that zooms into 100% and takes advantage of the camera's updated ability to utilize every pixel of the monitor's resolution.
A bi-directional spirit level that puts an end to skewed horizons.
Quick access to a new rear info screen to display top panel information on the rear display.
Live video view mode via Phocus when working with the camera connected to a computer.
Schneider and Rollei electronic shutters are supported by H4D-40, H4D-50 and H4D-60 for accurate work on technical cameras.
Providing this update to the listed members of the H4D family is part of Hasselblad's commitment to ensure that its customers have access to leading edge technology without any additional investment. The free and user-installable firmware updates will be available beginning December 1, 2011.
Photographers can get more information and a sneak peek at the additional features before downloading at: www.hasselblad.com/upgrade
Your Comments