Fujifilm CES Hands-On Photos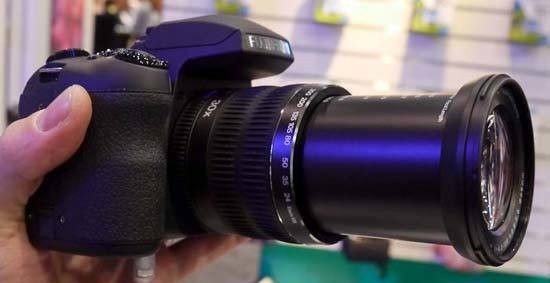 A detailed hands-on look at Fujifilm's new CES compact cameras.
Fujifilm have announced so many new cameras that it took us what seemed like forever to photograph them all, and we haven't included the headline-grabbing X-Pro1 that we've covered in-depth elsewhere.
There's everything from new entry-level point-and-shoots, waterproofs, travel-zooms and an extensive range of ultra-zoom bridge cameras.
So take a closer look at all the Fujifilm CES 2012 cameras in our 50-strong photo gallery.
A gallery of 50 hands-on photos of Fujifilm's new CES compact cameras.
Image Gallery
Click on a thumbnail to see the full version.
Your Comments