Fujifilm Finepix XP20 / XP30 / Z90 Firmware Updates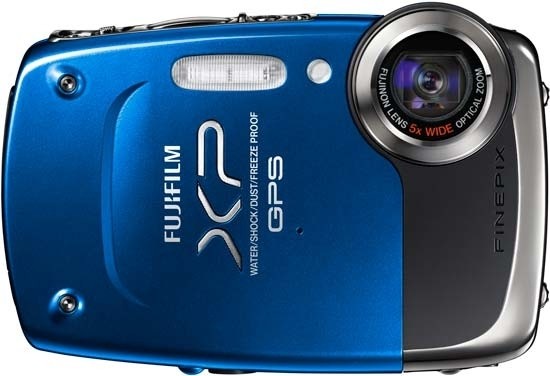 Fujifilm has issued firmware updates for its FinePix XP20 (XP22), XP30 and Z90 (Z91) digital compact cameras. Version 1.02 for the XP20/XP22 and Z90/Z91, and version 1.03 for the XP30 all bring the following improvements:
1. Improvement of zoom-in and zoom-out speed in playback mode.
2. Improvement of playback (panning) speed for panorama images.
3. Improvement of image quality (sharpness and colour saturation).
Website: MyFinePix UK
Your Comments