Fujifilm XF1 Hands-On Photos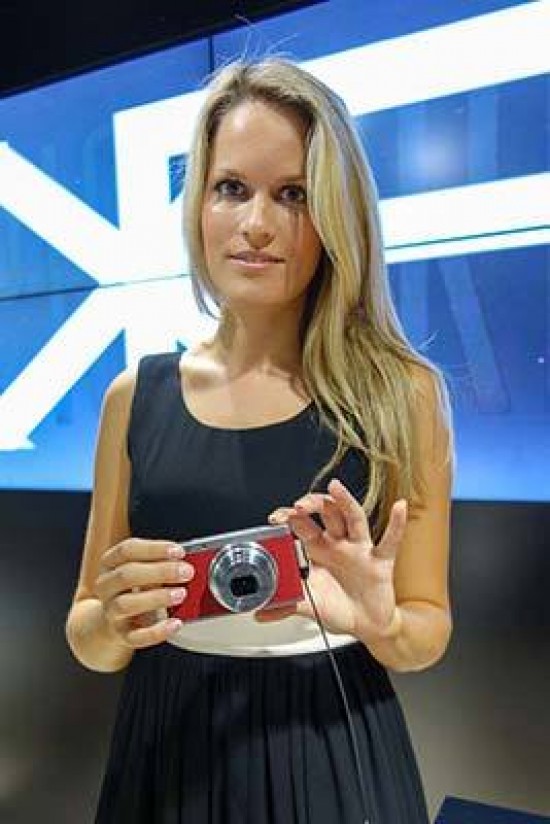 Want to see exactly what the new Fujifilm XF1 camera looks like in the flesh? We have compiled a hands-on gallery for your perusal.
19 hands-on photos of the new 12-megapixel Fujifilm XF1 premium compact camera, which features a 2/3-type sensor and a 25-100mm (eq.) f/1.8-4.9 lens with optical image stabilisation.
The fashionable Fujifilm XF1 will be available in Tan and Black, with Red only on sale in Dixons stores in the UK. Pricing is still to be confirmed, but it will be more in line with the X10 than the X-Pro1.
Image Gallery
Click on a thumbnail to see the full version.
Your Comments