Get the Ultimate Photography Bundle for Just $97!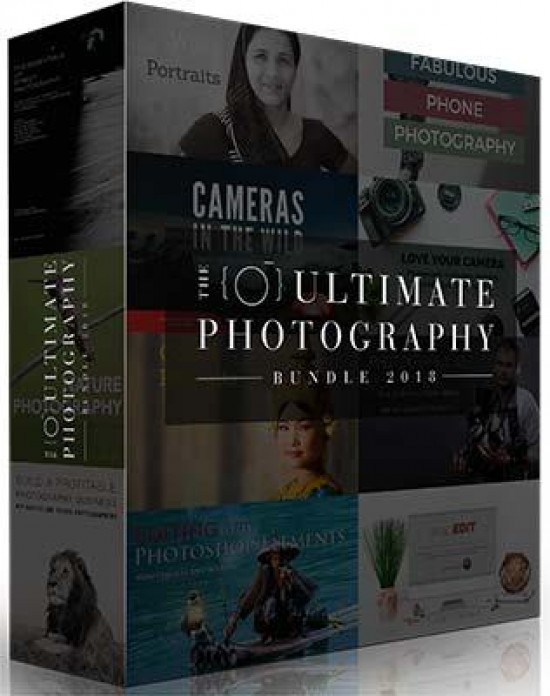 Ever been hesitant to print out your photos or even post your latest capture of your kid on Instagram, because you're not exactly proud of them? (Even if you're so proud of the people in front of your lens?)
Then I have really good news: Photography is simply a skill, so that means you can learn and get better at it!
If you want a shortcut to photos you'll be proud to share, you need to check out something called the Ultimate Photography Bundle.
What will this investment in a meaningful skill cost you? To take better photos that preserve those special moments, to organize (and edit!) the photos you do have, and even to earn an income from your photography (if that's your desire), you can pick up this bundle worth over $5,000 for just $97. It contains 26 ebooks, 21 ecourses, 1 membership site, and 10 tools worth $5,030.63.
But you have to act fast — at a price like this, they can only offer it for five days! Go get yours here
Don't forget — the bundle goes off sale on Friday, March 2nd at 11:59 p.m. EST.
And if you're still on the fence, there's really no risk in getting it because they've got a full 30-day happiness guarantee.
Your Comments