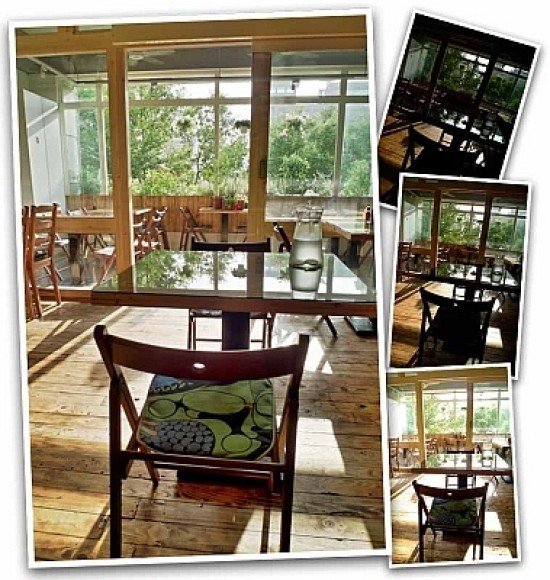 Ohanaware has released HDRtist Pro, a more advanced version of its freeware HDR imaging tool HDRtist, for MacOS X. HDRtist Pro is able to wield and manipulate 128-Bit floating-point images and can work with multiple exposures, single raw image files. The program is available to purchase from the Ohanaware online store today for $29.99.
Ohanaware Press Release
Ohanaware releases HDRtist Pro 1.0 for Mac OS X (HDR Software).
Jhangle, Pingtung, Taiwan (Feb 14th, 2011)—Ohanaware, a Husband & Wife development team specializing in intuitive photo editing software, are very proud to announce the immediate release of their latest product, HDRtist Pro. HDRtist Pro is the more advanced version of their insanely popular freeware HDRtist. It's been designed to provide more creativity with HDR images, while maintaing an easy to use interface and affordable price tag.
• About HDRtist Pro •
HDRtist Pro is a streamlined Mac App thats been designed to create and edit HDR or Exposure Blended images. Utilizing Apple technology, HDRtist Pro is able to wield and manipulate 128-Bit floating-point images (that's 16,843,009 times more precision than a JPEG photo), into beautiful works of art or super-realistic photos. Our engine's been designed to work with multiple exposures, single RAW images, and can make single JPEG images look like HDR. 1-Click Styles, editable HDRs, straightforward interface and the innovative drop-N-click system are all featured in HDRtist Pro.
High Dynamic Range (HDR) & Exposure Blending make it possible to create highly detailed and ultra-realistic photographs with your digital camera. HDR works by combining exposure information using complex mathematics, while Exposure Blending works by simply selecting and cutting out the best parts of each photo. These two different techniques can generate different results. One technique might work for one image but may not work for another. This is why we think it's best to have both techniques to use.
• Pricing & Availability •
HDRtist Pro is available to purchase from the Ohanaware online store today. Mac App Store is coming soon. It is priced at $29.99 USD before tax.
• System Requirements •
HDRtist Pro requires an Intel powered Macintosh running Mac OS X 10.5 or newer, with at least 1GB of memory. A 256mb Graphic Card is recommended for Hardware acceleration.
• About Ohanaware •
Ohanaware is a husband & wife team living in the southern tip of Taiwan. Sharing a passion in Mac's and amateur Photography. Their first product 'Funtastic Photos' went on to win 4 star awards from both MacWorld and MacFormat. Their previous games company had a top ten hit with Recyclorama. Joy Sha has a history in the design industry with experience as a 2D and 3D artist, she also holds a masters in 3D animation. Sam Rowlands has been writing software since 1990 and is an award winning software developer.
Your Comments