Instagramers Gallery Launches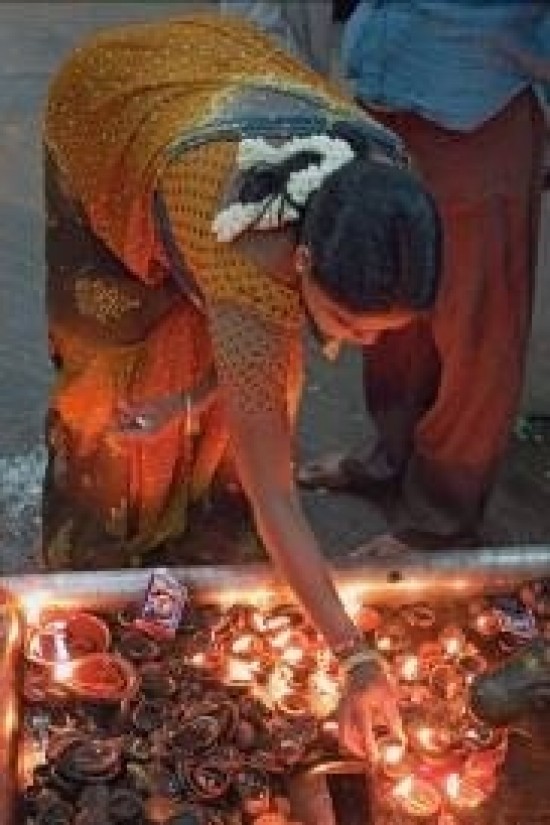 The Instagramers Gallery - billed as the world's largest online photo gallery that also has two physical locations in Miami and Madrid - has announced the Instagramers Photo Prize featuring a grand prize of $100,000. Open to all Instagram users worldwide registered with InstagramersGallery.com, the Instagramers Photo Prize also offers daily prizes worth $1000 every day until 30 April 2014. The overall winner will be chosen from the daily Photo of the Day finalists.
Website: Instagramers Gallery
The Instagramers Gallery Press Release
World's first Instagramers Gallery launches with the biggest photography prize to date
Phil Gonzalez and Jorge Martínez, two renowned creative professionals from Spain, have joined forces to launch a trilogy of projects: Instagramers Gallery, InstagramersGallery.com and two Instagramers Prizes, including the largest photography prize to date.
InstagramersGallery.com is where it begins; a virtual gallery is based on the simple premise of Instagram users submitting their personal photography from the site. Once on the InstagramersGallery.com site, the program will allow anyone to access the uploaded images free of charge. The only exception to this unique platform is that the participant must choose their best images to be uploaded, as the program only allows users to upload one image per day. 
The Photo Prizes for those involved in the InstagramersGallery.com are the largest photography prizes to date. The $100,000 prize will be awarded to a "Photo-Day Prize" finalist by a jury comprised of well-known personalities in the world of photography, art, communications and new technologies. The "Photo-Day Prize" is a daily contest where the winning picture will receive $1,000. A small jury of Instagramers as well as the online gallery audience will pick the winner. 
To accompany the digital gallery, the Instagramers Gallery Miami opened its doors as an official gallery space in early December 2013. This was the first in a series of planned galleries set to open in strategic areas throughout the world. The gallery will promote photography in Instagram format. Located in Wynwood, Miami's art district, the site is a multicultural space that welcomes all photography admirers. The gallery also hosts ongoing programmes of seminars, talks, forums, events and exhibits. 
Phil González comments on the initiative: "Launching Instagramers Gallery seemed a natural progression after the success of the online portal. Our vision and ultimate goal is to allow anyone and everyone the chance of being a featured artist – this is the power of social media and we are looking forward to seeing how it is received by the public".
Your Comments