Is This the Most Expensive, But the Best, Table-top Tripod in the World?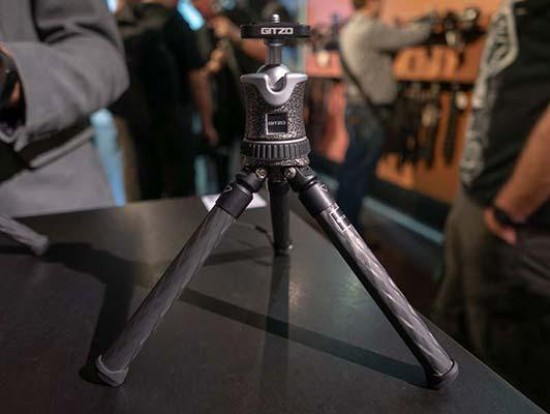 Gitzo don't tend to do things by halves, and their new Mini Traveller tripod is certainly evidence of that.
Essentially a scaled down version of their top-of-the-range full sized tripod, the Gitzo Mini Traveller is the most compact and lightweight professional carbon fibre tripod on the market, but priced at around £199, also the most eye-wateringly expensive.
Expect to find this stocked in your nearest up-market department store, rather than your local camera shop...
Image Gallery
Click on a thumbnail to see the full version.
Your Comments