László Moholy-Nagy: The Art of Light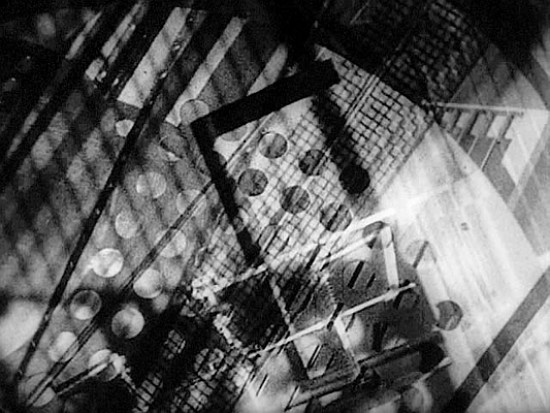 Ludwig Museum is going to host a large-scale exhibition of the works of László Moholy-Nagy, a key figure of Modernist art. Raised in Mohol and Szeged, Moholy-Nagy taught at the Staatliches Bauhaus in Weimar and Dessau, lived and worked in Berlin, Amsterdam and London before settling in Chicago where he became the first director of the New Bauhaus school. In 1939, he opened the School of Design, which went on to become the Institute of Design in 1944. Widely regarded as one of the fathers of modern light art, he became famous for his photograms, or photographs made without a camera. The present exhibition, opening on 9th June and running until 25th September, includes 130 of his paintings, black-and-white & colour photographs and sketches. Ludwig Museum is located at Komor Marcell utca 1, District IX, Budapest, Hungary.
Ludwig Museum Press Release
László Moholy-Nagy. The Art of Light
June 09, 2011 - September 25, 2011.
In this exhibition, the exceptionally diverse artistic and media-theoretical activity of László Moholy-Nagy, key figure of modernist art, is arranged around the motif of light. The selection includes 130 paintings, black and white and colour photographs and graphic drafts from the period after 1922, concurrent with his development of the genre of photogram and his influential pedagogical and art theoretical activity at the Bauhaus.
Exhibition organized by the Ludwig Museum Budapest in collaboration with Circulo de Bellas Artes, Madrid, Martin-Gropius-Bau, Berlin, Gemeentemuseum Den Haag and La Fábrica.
The exhibition takes place within the programme of the Hungarian EU presidency, and is supported by Hungarofest.
---
Illustration: MOHOLY-NAGY László - Light Play - Black-White-Grey, 1930
Your Comments