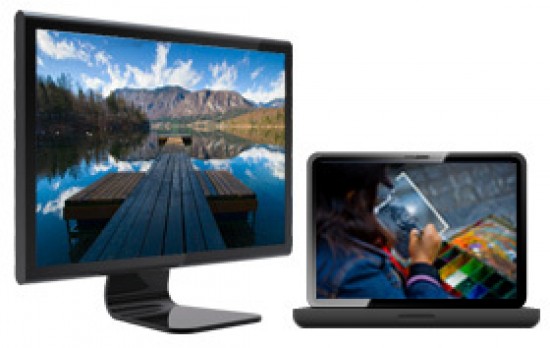 LrSaver is a new Lightroom screensaver add-on that enables creating a screensaver based on Lightroom meta-data. This can be simply specific rating and above or based on Smart Collections with the flexibility to create a slideshow from practically any meta-data available, the developers say. The add-on is currently only available for Windows, but a Mac version will also be launched in a few weeks. LrSaver for Windows has a special introductory price of $9.99.
Website: LrSaver
Lrsaver Release Announcement
Today we're pleased to announce LrSaver, an Adobe Lightroom Screensaver addon.
LrSaver is screensaver which dynamically generates a slideshow according to Lightroom meta-data information.
LrSaver key advantages:
  * Flexibility – Smart grouping of your favorite photographs according to any meta-data fields
  * Efficiency – Minimal resource utilization by using Lightroom cache (no need to export)
  * Simplicity – Simple & intuitive user-interface
LrSaver is currently available for Windows, a 14 days trial version is available for download.
Mac support will be introduced in few weeks. You can subscribe on LrSaver website to receive Mac support release notification (subscribe here).
LrSaver is currently available in a special introductory price of $9.99!
We're thrilled to have LrSaver released and we will be happy hear your reviews, comments & anything you have on your mind. drop us an email to feedback@lrsaver.com or simply leave a comment here…
Your Comments