MSoX Announces Two Webinars for April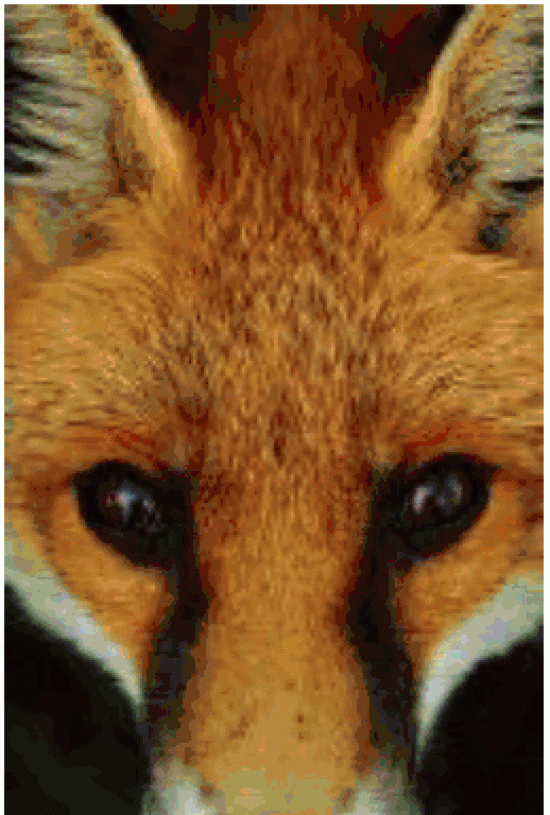 Manfrotto School of Xcellence (MSoX) has announced two exclusive, free webinars for April. This Thursday, Victoria Hillman will be hosting an online seminar exploring her work as a wildlife and landscape photographer. This webinar begins at 4 p.m. BST. The second event will take place on 30th April (also starting at 4 p.m.) will see commercial, editorial and advertising photographer Drew Gardner present a range of his work, exploring lighting and technical details including a breakdown of each set, how it was lit and the equipment that was used.
Manfrotto Press Release
MANFROTTO SCHOOL OF XCELLENCE EXCLUSIVE APRIL WEBINARS
www.manfrottoschoolofxcellence.com
VICTORIA HILLMAN
NATURE'S BEAUTY THROUGH MY LENS
Thursday, April 4th 2013
4:00 PM - 5:00 PM BST (British Summer Time)
Victoria Hillman is hosting a webinar on 4 April exploring her work as a landscape and wildlife photographer.
In this webinar Victoria will talk about some of her most memorable images of wild animals and natural scenery, as well as the stories behind capturing them.
Attendees will have the opportunity to learn from an experienced wildlife photographer, looking at different techniques, colour, monochrome, and other artistic takes on familiar species. Victoria will discuss the significance of knowing your equipment and your subject in order to achieve the results you're looking for in a camera.
The webinar is free and open to all interested parties.  For more details and to register, please visit: http://www.manfrotto.co.uk/News+and+Events/Events/Victoria+Hillman%3A+%E2%80%9CNature%E2%80%99s+Beauty+Through+My+Lens%E2%80%9D/36463098
DREW GARDNER
BEHIND THE SCENES LIGHTING SECRETS
Tuesday, 30 April 2013
4:00 PM – 5:00 PM BST (British Summer Time)
Drew Gardner will present a range of his work in a webinar taking place on 30 April, exploring lighting and technical details including a breakdown of each set, how it was lit and the equipment that was used.  Drew will share his philosophy that photographs are best when the photographer shoots what they love, and loves what they shoot. Webinar attendees will benefit from Drew's years of experience as a professional photographer. Drew will share his lighting tips from a successful career working in commercial, editorial and advertising photography. Drew says, "It's always powerful to share technique and hopefully people will be able to take away some of the knowledge and apply it to their own photography."
The webinar is free and open to all interested parties.  For more details and to register, please visit http://www.manfrotto.co.uk/News+and+Events/Events/Drew+Gardner+presents%3A+%27Behind+the+Scenes+Lighting+Secrets%27/36761197
---
Photo: Victoria Hillman
Your Comments