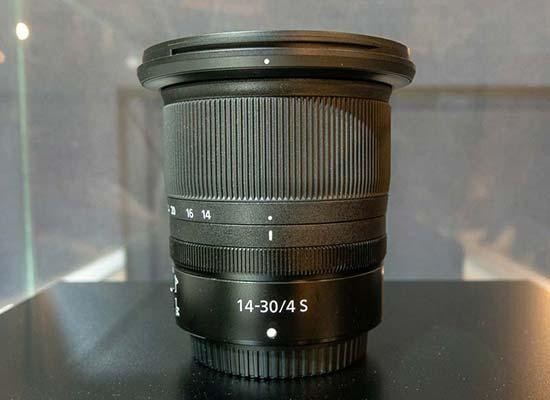 Nikon may have announced all of their new products before the Photokina 2018 show, but there's still lots of interesting things to see on their stand.
Prototypes of the new Z series 14-30mm f/4 and 58mm f/0.95 lenses are on display, along with an exploded view and barebones chassis of the Nikon Z 7 camera, not to mention the new D3500 DSLR (remember those?!).
Check out our gallery of photos of the Nikon Photokina 2018 stand.

Image Gallery
Click on a thumbnail to see the full version.
Your Comments