Nikon D600 Hands-On Photos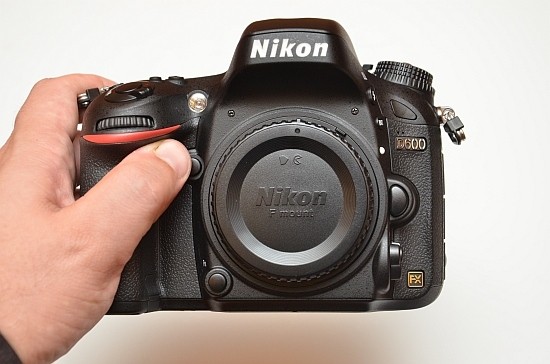 Want to see exactly what the new Nikon D600 full-frame digital SLR camera looks like in the flesh? We have put together a gallery of hands-on photos for your perusal.
A gallery of 28 hands-on images of the Nikon D600 digital SLR camera.
Special thanks to Matt Grayson and MLZphoto's László Miklósi for their contribution!
Update: Check out our in-depth Nikon D600 review too!
Image Gallery
Click on a thumbnail to see the full version.
Your Comments