Nikon D850 Official Presentation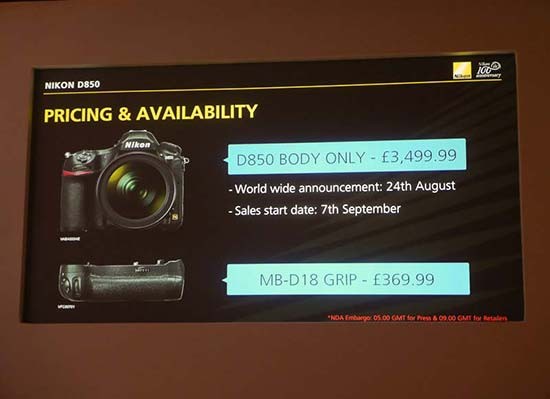 Today Nikon revealed the new D850 DSLR camera. We attended the launch event in London, UK. Here are the D850 presentation slides that were shown, which give a lot more detail about this exciting new camera.
A gallery of the presentation slides shown at the official UK launch of the Nikon D850 camera.
Image Gallery
Click on a thumbnail to see the full version.
Your Comments