Nikon J1 Most Popular CSC in UK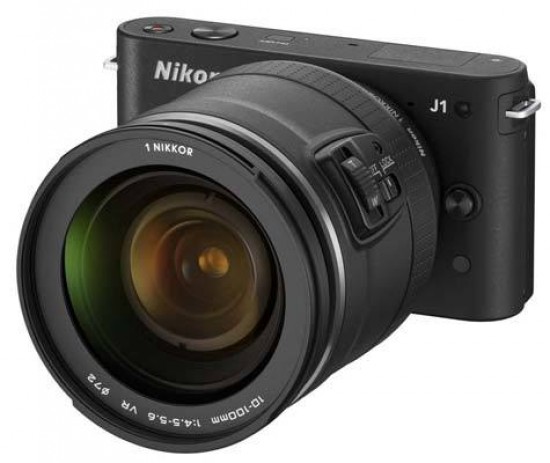 The Nikon J1 is currently the most popular compact system camera in the UK. According to figures supplied by Nikon, the J1 was the best-selling CSC model in the week before Christmas, outperforming its nearest rival (the Panasinic G3) by almost two to one.
The Nikon J1 also achieved the distinction of registering the most ever sales for a mirrorless camera in a single week since the category was first established, helping Nikon to become the number 2 brand for compact system cameras in the UK.
Aimed predominantly at people upgrading from a compact camera, the J1 is Nikon's entry-level mirrorless camera, sporting a 10.1 megapixel sensor and a built-in flash and retailing for just over £500 with the standard 10-30mm kit lens.
Read our in-depth Nikon J1 review here.
Your Comments