Olympus CES Hands-On Photos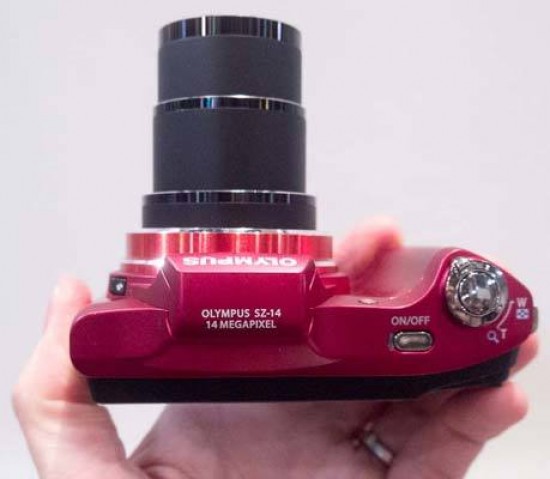 A detailed hands-on look at Olympus' new CES compact cameras.
Olympus have announced so many new compact cameras that we've already lost track of exactly how many there are worldwide.
Five new models - the SZ-14, SP-620UZ, TG-320, VR-350 and the VG-160 were unveiled last night at the pre-CES Digital Experience! event, with the 24x SZ-14 travel-zoom being the pick of the bunch.
We'll try and find the other elusive models on the Olympus stand later today…
Take a close-up look at the five new cameras in our extensive photo gallery
A gallery of 27 hands-on photos of Olympus' new CES compact cameras.
Image Gallery
Click on a thumbnail to see the full version.
Your Comments