Olympus OM-D E-M1 v Nikon D7100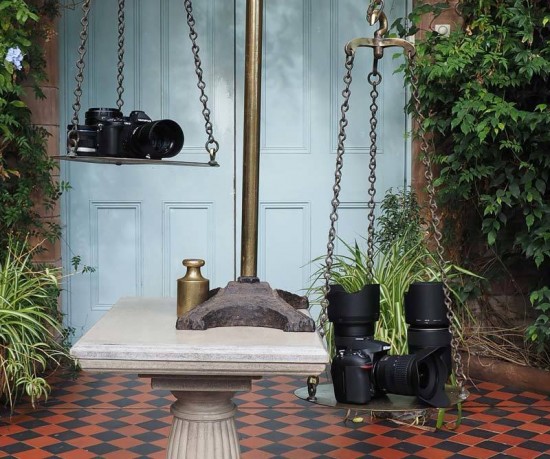 One of the big selling points of the new OM-D E-M1 camera, at least according to Olympus, is its size in comparison with an equivalent DSLR. To illustrate this point, Olympus literally weighed the E-M1 and the Nikon D7100 on the same set of scales, together with three lenses each. The D7100 with the 24-70mm, 10-24mm and the 105mm lenses weighed in at 2765g, whilst the E-M1 and the 12-40mm, 9-18mm and the 75mm lenses came in at a mere 1348g, half the weight of its Nikon rival.
Food for thought if you're thinking of building a camera system, especially for street and travel photographers - but would the size difference be enough to tempt you to choose the OM-D E-M1 (or compact system cameras in general) with their smaller sensors, instead of a DSLR?
Image Gallery
Click on a thumbnail to see the full version.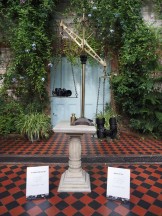 Your Comments