Olympus OM-D E-M5 Mark II Preview

We take a look at the brand new Olympus OM-D E-M5 Mark II camera in our detailed hands-on preview...
5-stop, 5-Axis Image Stabilisation
The Olympus OM-D E-M5 Mark II boasts the World's most powerful 5-axis image stabilisation system, which promises blur-free photographs at shutter speeds up to 5 full stops slower than usual, and works with movies as well as stills. This was certainly borne out in practice at a recent Olympus press event in Prague, Czech Republic. Shooting hand-held in the bowels of a disused water treatment factory, I could obtain pin-sharp results shooting at settings around 1/10th second, f/2.8 at ISO 1600/3200, despite the gloomy surroundings. What's more, the image quality at those ISO speeds looks very good even when pixel-peeping at 1:1 magnification.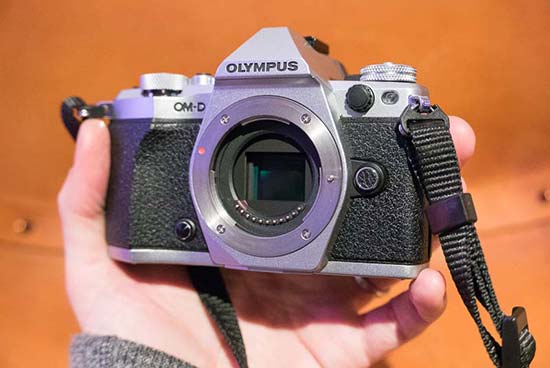 60/50/30/25/24p Video, Handheld Without Shake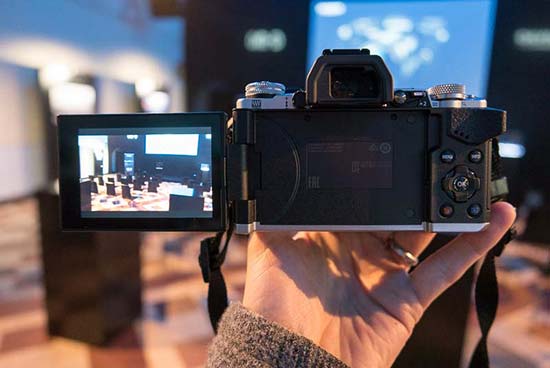 Which leas us nicely onto the Olympus OM-D E-M5 Mark II's much improved video. In addition to offering multiple video frame rates and Full HD video at bit rates of up to 77 Mbps, the OM-D E-M5 Mark II 5-axis image stabilisation system makes it much easier to shoot stable footage hand-held, drastically cutting down on the setup time and the amount of different equipment required to get the shot. The Finnish video team KAUAS were on hand to demonstrate exactly what the Olympus OM-D E-M5 Mark II can do. The new touch-sensitive, vari-angle LCD screen is also a great boon to productivity and creativity, allowing you to compose from difficult angles and focus with one touch of the screen.
40 Megapixel High Resolution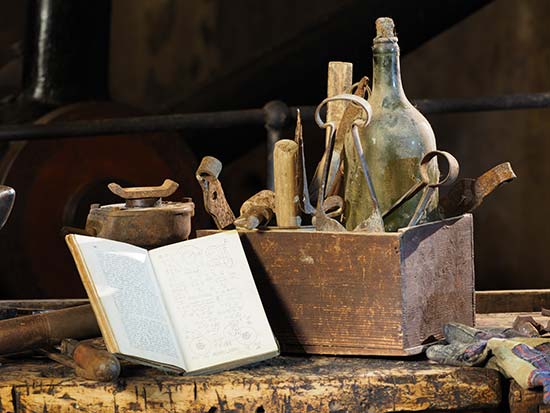 The new 40 megapixel High Resolution mode produces a 7296x5472 pixel 17Mb JPG and a 100+Mb RAW file! The The Olympus OM-D E-M5 Mark II achieves this by moving the sensor between each shot and merging eight single exposures into one, another clever use of the 5-axis image stabilisation system, which according to an Olympus source was initially designed primarily to take better hand-held macro shots. The camera ideally needs to be tripod-mounted and it best suits still subjects, but the results are spectacular.
Live Composite Mode for Long Exposures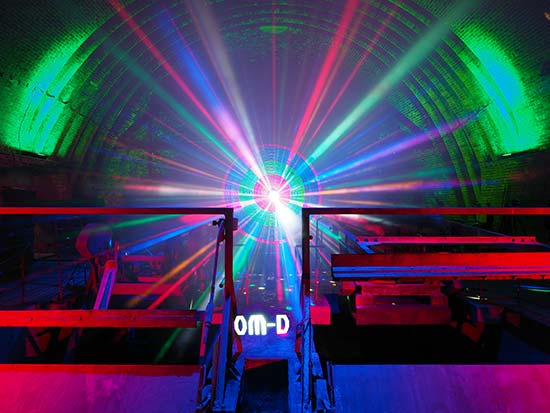 The Olympus OM-D E-M5 Mark II also gains the clever Live Composite Mode that also features on the flagship OM-D E-M1 and the cheaper E-M10 cameras. Light artists Olaf Schieche and Eugenia Ospanov provided some stunning examples of how clever both light-painting and the E-M5 Mark II can be in the pitch-black dark, as you can see in the example above.
What do you think about the new Olympus OM-D E-M5 Mark II? Is it a significant step forward for Olympus and Micro Four Thirds in general? Would you consider buying one? Leave a comment below...
Your Comments