Pentax One Shot Hands-On Photos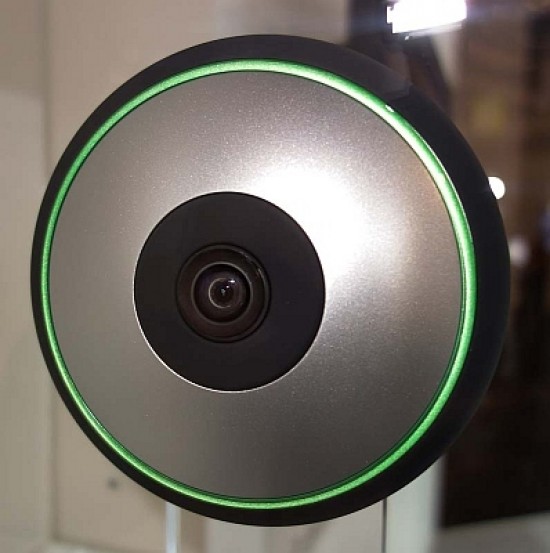 At Photokina 2012, Pentax Ricoh is showing off a prototype for a double spherical camera that captures 360° panoramic photos in one take, tentatively named Pentax One Shot. We have compiled a hands-on gallery for your perusal.
Five hands-on photos of the new Pentax One Shot camera prototype.
Image Gallery
Click on a thumbnail to see the full version.
Your Comments