Phase One Offers Free Seminars on Capture One Pro 7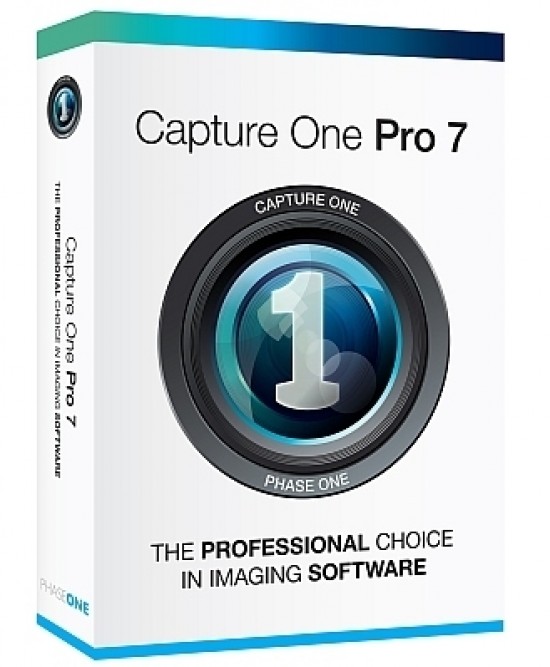 Phase One has announced a number of free seminars on Capture One Pro 7. These skill-building 3-hour seminars will be held twice on Tuesday in London and twice on Thursday in Manchester this week. Phase One's popular Image Quality Professor, Niels V. Knudsen, will be there
to offer insights and answer questions about the new processing engine in Capture One Pro 7. David Grover will present information on organizing images with Capture One Pro's new digital asset management features. Seminars are appropriate for all photographers seeking better after-capture image processing results. To register, participants need only to send an email to ejo@phaseone.com requesting the city and time they would like to attend. Click through / scroll down for the seminar schedule.
Capture One Pro 7 Seminar Schedule
LONDON
Tuesday 11th December 2012
10AM and 2PM
Holborn Studios
49/50 Eagle Wharf Road
London
N1 7ED
MANCHESTER
Thursday 13th December 2012
10AM and 2PM
The Big Shed
Unit 18
Wheel Forge Way
Trafford Park
Manchester
M17 1EH
Your Comments