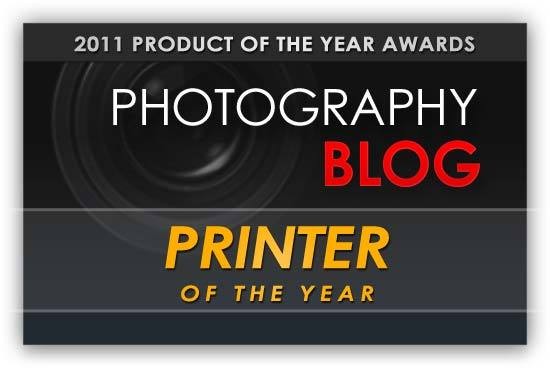 Our second award is for the Printer of the Year 2011.
In the fast-changing world of photography, printers are one of the slowest-moving sectors of the market, with relatively few major releases each year. Epson updated their A3+ range for 2011 with the new R3000, building on their past successes and hitting the sweet-spot of pro-level features at a still affordable price.
"...the R3000 is definitely the one to choose thanks to the addition of wi-fi and internet connectivity, more intuitive LCD control panel interface, wider range of media handling options, much bigger ink cartridges and the dual installation of both photo and matt black. The Epson R3000 ultimately offers fantastic print quality and a better user experience at a slightly higher price than its predecessor, and is therefore well deserving of our Highly Recommended award."
Congratulations to Epson and the Stylus Photo R3000!
Your Comments