Redmi Note 7 Smartphone Offers 48 Megapixel Camera for $150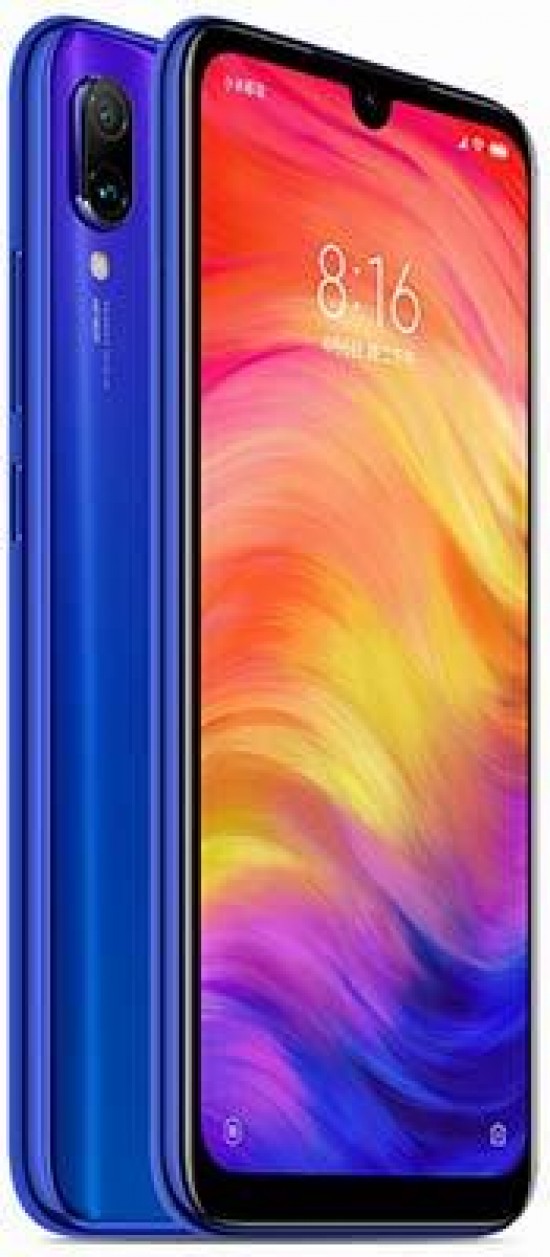 Xiamoi have just announced the Redmi Note 7, an affordable new smartphone that uses the Sony IMX586 1/2-inch 48-megapixel image sensor.
Initially available only in China, the Redmi Note 7 can take a 48 megapixel image with its 0.8-micron pixels, or combine 4 neighboring pixels into a 1.6-micron pixel to capture a 12 megapixel image with better noise performance and HDR processing.
Despite its budget price-tag, the Redmi Note 7 still offers a 2.2GHz Snapdragon 660 processor, 4000mAh battery with quick charge support, 6.3" 2340 x 1080 pixel screen, USB-C and 3.5mm headphone jacks, and a stylish glass body.
There are three versions of the Redmi 7 - 3/32 GB, 4/64 GB, and 6/64 GB (RAM/Storage) - with the cheapest costing around $150 and the most expensive around $210. It also supports up to 256GB of expandable storage via MicroSD cards.
The Redmi Note 7 goes on sale in China on January 15th 2019.
Your Comments