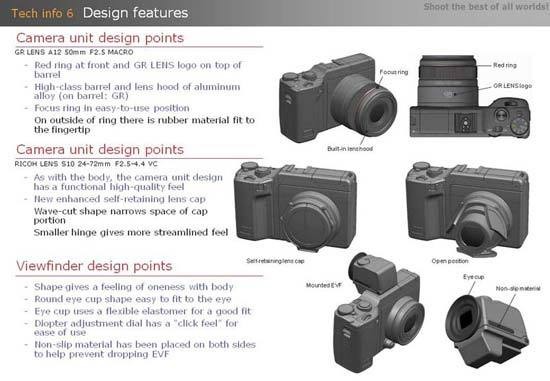 Learn all about the intriguing Ricoh GXR digital camera. Ricoh have kindly allowed us to share an official GXR product slideshow with you, with lots of in-depth details on the approach, design and vision for their new flagship camera system. Carry on reading to find out more about the Ricoh GXR…
42 slides of information about the Ricoh GXR.
Image Gallery
Click on a thumbnail to see the full version.
Your Comments