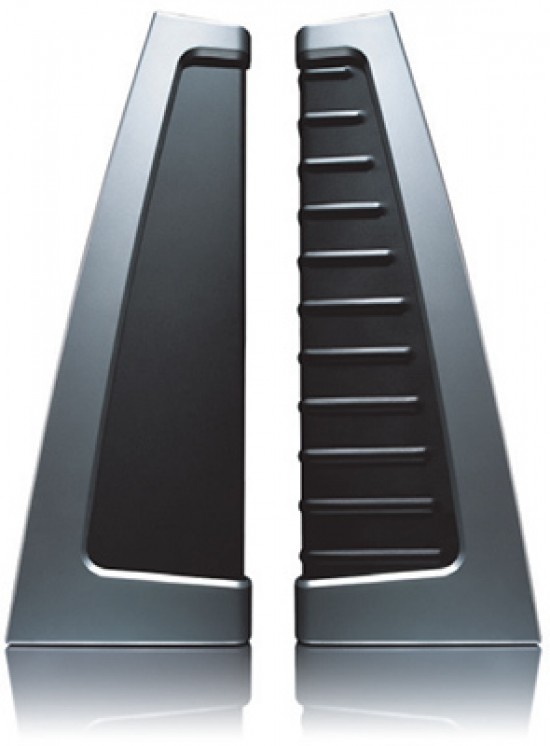 Hasselblad has launched a new trade-in offer for photographers interested in purchasing a high-end professional film scanner. Between now and 31st May, you can get €4500 off the price of a Hasselblad Flextight X5 scanner and €3000 off a Hasselblad Flextight X1 when you trade in your old scanner, regardless of make or model. These two models represent the pinnacle of CCD scanners, offering extremely high resolution and dMax as well as fast scanning speeds and multi-format scanning. "A vertical optical system allows the CCD to face downwards creating a glass-free optical path between the original and the lens," the company says. "The patented virtual drum solution produces optimal focusing across the whole of the original and the flexible holder guarantees easy mounting combined with a safe and cautious handling of your originals."
Hasselblad Press Release
TRANSFORM YOUR TREASURES
Faster scanning. Lower cost. The Hasselblad X1 and X5
Some of your most valuable images didn't start digital. Getting them into the digital domain (and getting the most out of them) requires a scanner that can ensure the highest resolution scanning and a rapid, batch feed work flow.
Wherever your images start – on whatever media they're stored – you need a scanner that can guarantee that all the quality of the original image is kept intact and a scanner that will ensure that you don't have to stop taking new shots to make time for scanning old ones.
Faster scanning. Lower cost. The Hasselblad X1 and X5.
Between now and 31st May 2013 you can get 4500 Euro off the price of a Hasselblad Flextight X5 scanner and 3000 Euro off a Hasselblad Flextight X1 scanner when you trade in your old scanner, regardless of make or model*. Contact your local dealer for details.
www.hasselblad.com/scanners
*Price before/after trade-in rebate, Flextight X5, 18270/13770 Euro, Flextight X1 11760/8760 Euro.
Your Comments