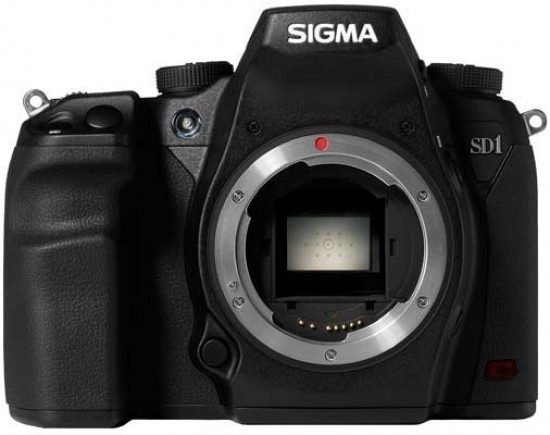 Sigma has issued a firmware update for the Sigma SD1 digital SLR camera. According to the company, version 1.02 does the following:
Corrects various bugs to achieve more stable operation.
Corrects the phenomenon of camera freeze when in Custom White Balance Mode.
Improves image quality at high sensitivity (ISO 3200, ISO 6400), only for raw image files.
Website Sigma
Your Comments