Software of the Year 2013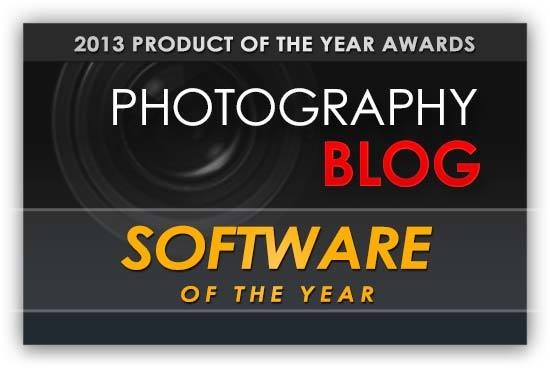 Over the next 8 days we'll be revealing our favourite products from last year in our annual awards, looking back at the essential photography kit that helped to define 2013.
Kicking things off is the Software of the Year 2013 award, which goes to Zoner Photo Studio 16.
"Zoner Photo Studio 16 is a large program that will cover most of the problems and overcome most objections that a photographer from new starter to keen enthusiast will be able to throw at it."
Congratulations to Zoner and Photo Studio 16!
Your Comments