Sony A65 / A77 Firmware Updates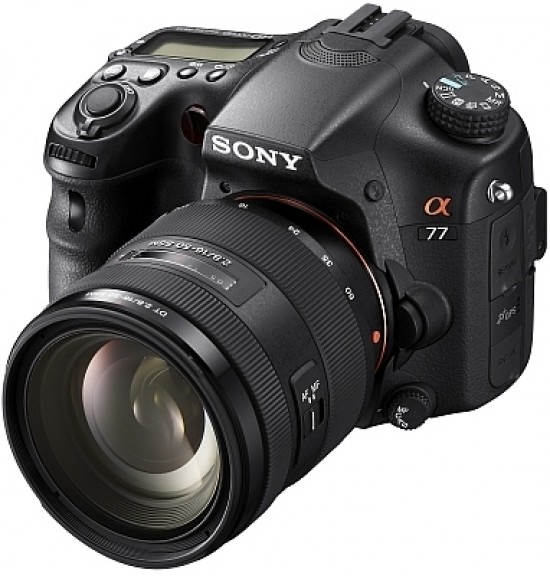 Sony has issued firmware updates for its Alpha SLT-A65 and A77 cameras. According to the company, version 1.04 of the camera firmware (for both models) incorporates the following improvements:
1. The number of automatic compensation compliant lenses supported has been expanded.
Vario-Sonnar T* DT 16-80mm F3.5-4.5 ZA (SAL1680Z)
DT 16-105mm F3.5-5.6 (SAL16105)
2. Functional improvements.
Improvement of response time.
Improvement of picture quality.
Improvement of usability.
Website: SLT-A65 Firmware Ver.1.04 update (Windows)
Website: SLT-A65 Firmware Ver.1.04 update (Macintosh)
Website: SLT-A77 Firmware Ver.1.04 update (Windows)
Website: SLT-A77 Firmware Ver.1.04 update (Macintosh)
Your Comments