Vanguard Alta Pro 263 AGH Winner
April 29, 2013
|
Mark Goldstein
|
Comment
|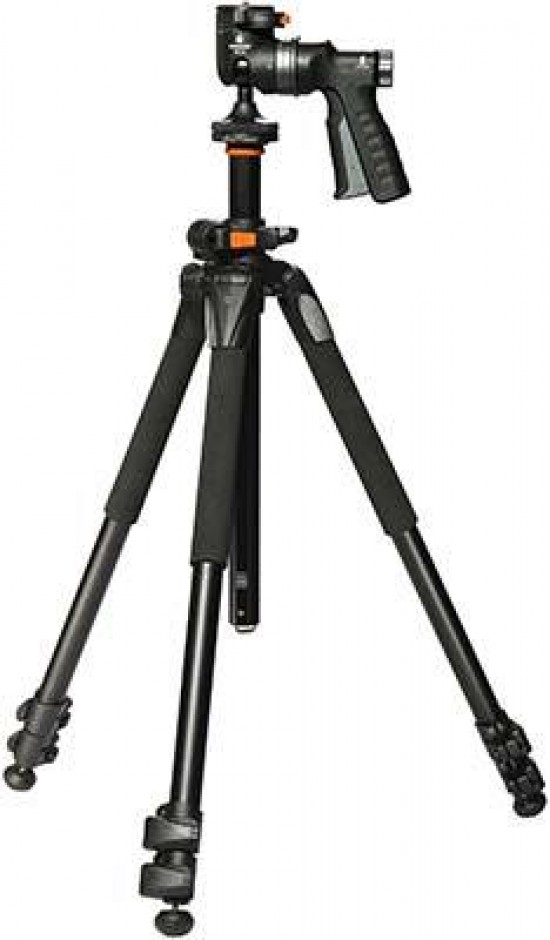 We're giving away a fantastic Vanguard Alta Pro 263 AGH tripod!
The lucky winner is MIKE NORMAN. Congratulations!
By popular demand, we merged our award-winning Alta Pro tripod with our popular GH-100 grip head.
Alta Pro tripod has unmatched flexibility and stability and enables more angle possibilities than ever before. Its innovative Multi-Angle Central Column (MACC) System allows users to move the central column from zero to 180-degree angles in variable vertical and horizontal positions, making macro-photography and special wide-angle shots a breeze. The Instant Swivel Stop-n-Lock (ISSL) System quickly and securely repositions the central column in one simple movement while maintaining the tripod's stability.
AGH model: combined with a GH-100 grip head: the GH-100 pistol grip-style ball head has a Grip Position Release System with a handle that allows 360-degrees of panning movements and -32 to +90 degrees of side-to-side tilt and -8 to +0—degree back to front tilt movement all around.
Terms and conditions
1. This competition closed on 1st April 2013.
2. By entering this competition you will also be opting in to Photography Blog's monthly e-newsletter, but you have the option to unsubscribe at any time.
3. Only one entry per person only.
4. No entries accepted from employees of Photography Blog or Vanguard.
5. The winner will be announced on the Photography Blog website following the closing date and contacted via email only so a valid email address required.
6. The featured prize is a Vanguard Alta Pro 263 AGH.
Your Comments