Gallery Member Spotlight - jimmyedmonds
In the latest installment of this regular series, we cast the spotlight on members of the PhotographyBLOG Gallery and ask them about their photography. The 25th member to sit in the interview chair is jimmyedmonds.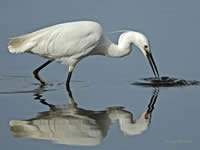 What do you enjoy most about the Gallery?
I enjoy browsing the Gallery, there's such a wide variety of photos of different styles, from various parts of the world.
Do you think being a Gallery member has helped improve your photography?
Yes, being a Gallery member certainly improves your photography. You can get some great inspiration from it. The comments and advice you get from other members is certainly a big help for anyone.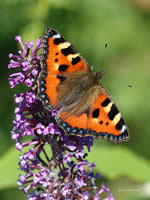 What is your favourite kind of photography, and what is it that interests you so much?
My favourite kind of photography is wildlife and nature. It's so relaxing listening to the birds sing or the call of the wild geese.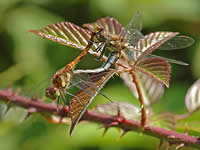 What kind of equipment do use now, and what did you start with?
I started off with a Fujifilm Finepix 6900z, then I moved onto the Fuji S2 Pro. I now have a Nikon D70 and a Nikon D200, cracking good cameras. My pride and joy is my Sigma EX500mm f/4.5 lens, I've also got a Sigma 150mm f/2.8 Macro and a Sigma 180mm f/3.5 Macro.
Have you sold any of your Gallery photographs?
I haven't sold any pictures yet, but a wildlife reserve I visit want me to put on an exhibition at the end of the year, where I can hopefully sell some pictures.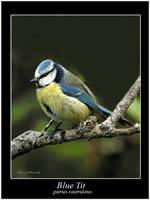 What is the one piece of advice that you would give to other budding photographers?
The one piece of advice I would give to budding photographers is join gallery's such as this one, it's like joining a school of photography, as I think it's much better than buying expensive photo magazines every week.
You can see more of jimmyedmonds' photographs in this User Gallery.