Gallery Member Spotlight - smw57
In the latest installment of this regular series, we cast the spotlight on members of the PhotographyBLOG Gallery and ask them about their photography. The 24th member to sit in the interview chair is smw57.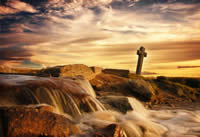 What do you enjoy most about the Gallery?
I really enjoy looking at, and commenting on all the varied photographs that are posted. The members are very friendly and there is a lot of great humour, many of the members almost become like an extended family, I have made some very good friends through the gallery and we have shared some great days out! There is something of interest to see everyday.
Do you think being a Gallery member has helped improve your photography?
I think I have learnt a lot since joining the site, there is so much good advice available from the other members, and it is all given in such a friendly manner. I have learnt to be a lot more critical of my own work. Viewing the vast array of quality work that is posted by other members certainly inspires me to try harder!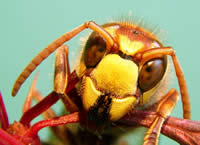 What is your favourite kind of photography, and what is it that interests you so much?
I really enjoy landscapes, but my other main interest would have to be macro and wildlife. Landscapes change from day to day with the changing weather and light, so no two days will give you the same result. I find wildlife, be it large or small fascinating, there is always lots to see, you just have to go out and look for it!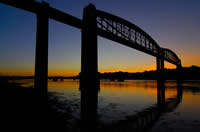 What kind of equipment do use now, and what did you start with?
I bought my first camera in the late seventies, this was a 35mm SLR Zenit EM, very basic but a great first camera, everything on it was manual, next I bought a 35mm SLR Pentax ME with various lenses, then a Minolta Dynax 5. My first digital was an Olympus SP700 compact which I still use, I then moved onto a Panasonic FZ30 which was a great bit of kit. By now the digital bug had really taken hold and so I bought a Nikon D70S with Nikon 18-70 DX and Tamron 70-300 lenses. I still have the D70S but just recently I bought a Nikon D200 and a Tokina 12-24 AT-X Pro DX, I love the D200!
Have you sold any of your Gallery photographs?
No, I have not sold any, I have given some away to friends but that's about it at the moment.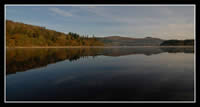 What is the one piece of advice that you would give to other budding photographers?
Get to know your camera, try all the settings, experiment with different compositions, different light, just try everything you can. Make sure you ask for advice when you need it. But most of all, just enjoy your photography!
You can see more of smw57's photographs in this User Gallery.