Gallery Member Spotlight - snaphappy
In the latest installment of this regular series, we cast the spotlight on members of the PhotographyBLOG Gallery and ask them about their photography. The 13th member to sit in the interview chair is snaphappy.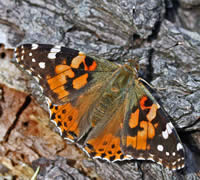 What do you enjoy most about the Gallery?
Viewing other peoples work (mostly with envy) and getting constructive feedback from other members about my own photographs.
Do you think being a Gallery member has helped improve your photography?
Definitely - As the standard of the work in the Gallery appears to be getting better all the time then this inspires me to try and improve and attain a similar standard. Any constructive criticism that I receive from other members about my own work is also a big help.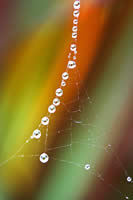 Landscapes are obviously your favourite topic - what is it that interests you so much?
As a wheelchair user it is often easier to take photographs of flowers, gardens, birds etc than to absail down cliffs to get that 'perfect landscape'. As a result I have become a lot more interested in nature and find that there are many good photo opportunities right in front of me if I only take the time to look.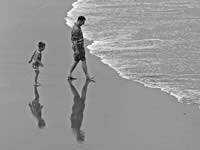 What kind of equipment do use now, and what did you start with?
I currently use a Canon EOS 350D SLR with the Canon 17-85mm IS USM lens as my main 'walkabout' lens.
I actually started off with a Kodak DC240 (1mb pixels) camera to get me up and 'running' with digital.
Have you sold any of your Gallery photographs?
No - I have given one or two away to friends but as it is only a hobby to me I would rather give my photographs to people rather than sell them (this may change when I am saving up for a new lens!)
If so, what has been your biggest sale?
An appreciative smile and Thank You.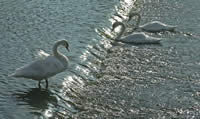 What is the one piece of advice that you would give to other budding photographers?
Enjoy what you are doing , do not be put off by thinking your photographs are not good enough and do not be afraid to ask help and
advice...remember the 'experts' were once in the same position as you and look where they are now.
You can see more of snaphappy's photographs in this User Gallery.