Gallery Member Spotlight - supermarvin76
In the latest installment of this regular series, we cast the spotlight on members of the PhotographyBLOG Gallery and ask them about their photography. The 26th member to sit in the interview chair is supermarvin76.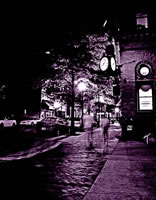 What do you enjoy most about the Gallery?
I get the most enjoyment from not only being able to post my images and get feedback from others, but to help new photographers with their images as well.
Do you think being a Gallery member has helped improve your photography?
Certainly. There is no place that can compete with this. I can instantly post a new photograph and look forward to getting feedback and critiques from fellow photographer.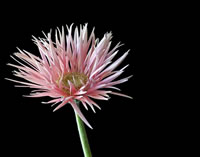 What is your favourite kind of photography, and what is it that interests you so much?
I find that my favorite type of photography has long been macro work. I am also fond of city, and landscapes. As far as macro, I just find it intriguing to produce a fine image of such a tiny subject. With landscapes, I take joy in producing a rich color photo of a fine scene.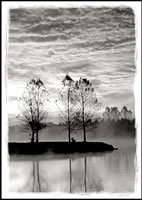 What kind of equipment do use now, and what did you start with?
I am now with a Canon 10D along with a Tokina 12-24mm f/4, Canon 50mm f/1.8, Canon 100mm f/2.8 macro, Canon 70-200 f/4L, Canon 300mm f/4 L IS, Canon EF 1.4x TC, and a Canon 430EX flash. I am looking to add a 30D soon, and hopefully this year replace my 10D with a 20D. I have always thought that owning two cameras would be nice.
Have you sold any of your Gallery photographs?
As I am sure many photographers do, I am always looking to make a sale. However, I have yet to close the deal with any photos. My eye will always be open though.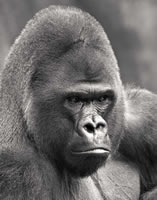 What is the one piece of advice that you would give to other budding photographers?
I have not taken any formal classes. I enjoy telling people this so they can believe that they can accomplish great photos with just a little studying. While you are learning, one of the best tools that we have today is the internet. As soon as you take a photo that you like post it, and ask others to critique it. Along with that, be open minded. Do not be offended when someone tells you something about your photo that you may not like to hear. With photography, you can always continue to grow so, above all else, always look to improve yourself, because you are never as good as you think you are.
You can see more of supermarvin76's photographs in this User Gallery.