Fujifilm XF 50mm F1.0 R WR Sample Images
September 3, 2020
|
Mark Goldstein
|
Comment
|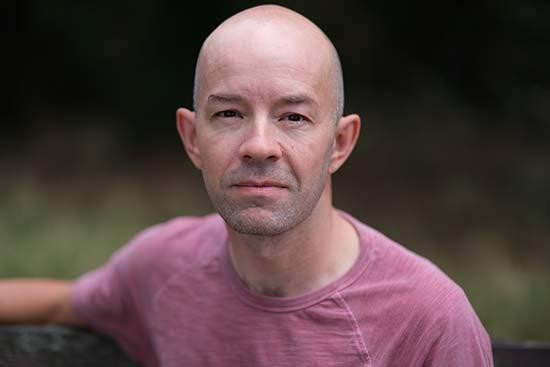 ​Ahead of our final review, here are some full-size sample JPEG images taken with the brand new Fujifilm XF 50mm F1.0 R WR lens. The XF 50mm F1.0 is the fastest lens currently available for Fujifilm's range of APS-C sensor mirrorless cameras, and the world's fastest mirrorless lens with auto-focus.
A gallery of sample photos taken with the Fujifilm XF 50mm F1.0 R WR mirrorless camera lens mounted on a Fujifilm X-T4 body.
Please note that all of these sample images were shot using a pre-production lens, final image quality may vary.
Fujifilm XF 50mm F1.0 R WR JPEG Images
Your Comments